Tips for Exercising with Your Pet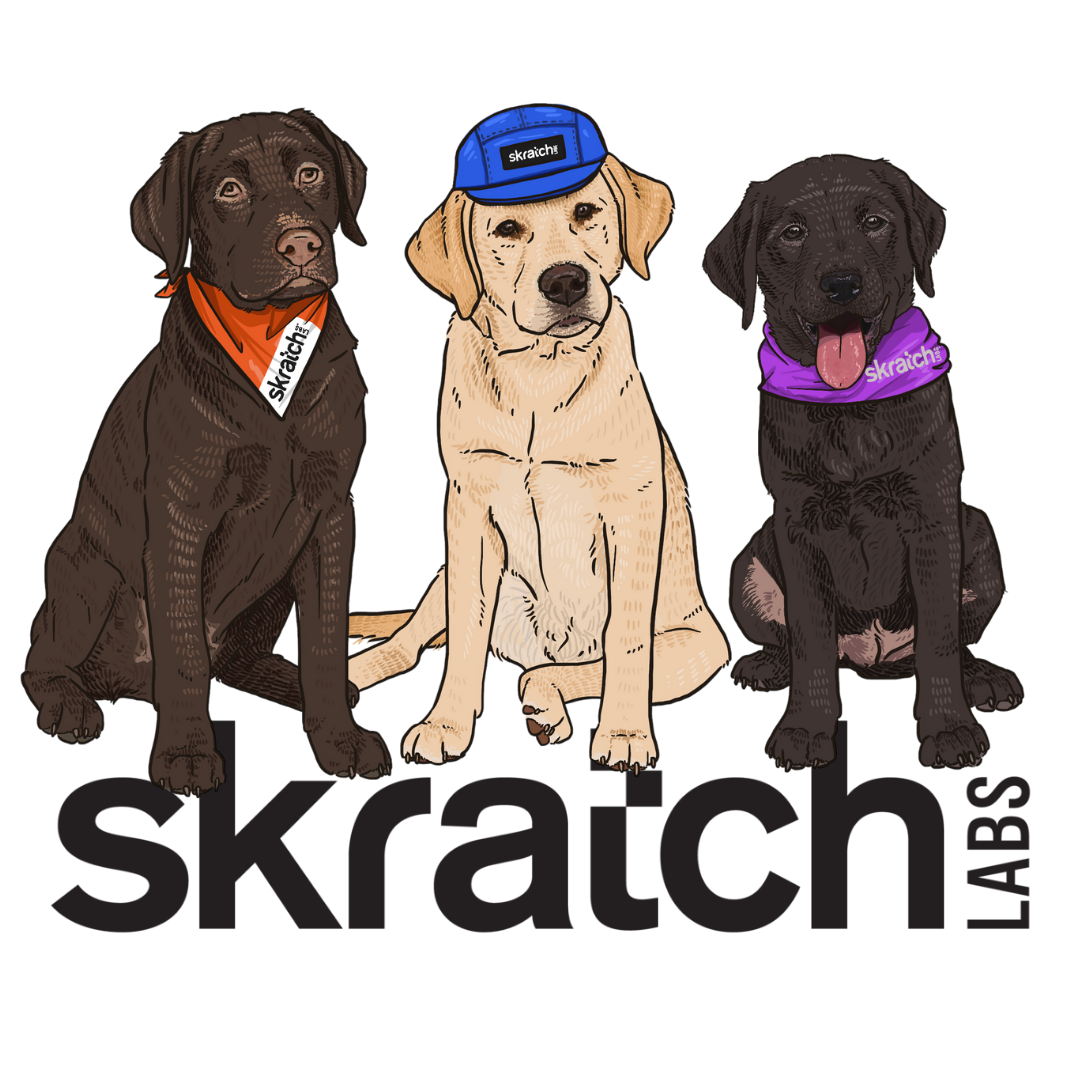 By: RuthAnn Lobos, DVM CCRT CVAT
Studies have shown that having a workout partner helps to increase accountability, follow through, and success in meeting health goals, and who better to join us in our quest for health than our pups.
Here are 5 tips to ensure success when exercising with your pet:
1. Start with the ABC's: Age, Breed and Current fitness level.

Puppies' bones, muscles, and coordination skills are still developing; therefore, keeping the sessions short on more forgiving surfaces like dirt, grass, and trails will help protect their growing bodies. After they reach skeletal maturity, the runs can gradually get longer and be held on sidewalks and asphalt. Toy and small breed dogs can often be quite quick but might not have the endurance of medium sized breeds like Australian Shepherds and Border Collies. Many breeds like German Shorthaired Pointers, Vizslas and Labrador Retrievers that were developed for hunting and field trials can be good running companions once they are trained and their fitness levels are developed. Giant breeds like Great Danes and Irish Wolfhounds often struggle with distance running due to their large skeletal stature. Brachycephalic breeds like pugs and French Bulldogs need special consideration as their short noses can make breathing a bit more difficult, especially during exercise.
2. Make sure you are prepared with the right equipment.

Collar-check. Leash or harness-check. Your running shoes-check.

What else do you need before you head out the door?

-Microchip and ID tag—these are super important in case your dog should slip off his leash or out of his harness.
-Poop bags—being a responsible pet parent and cleaning up after your pet is extremely important from an environmental and neighborhood standpoint.
-Weather check—heat and humidity can quickly zap the energy and endurance of our dogs and on the opposite side, cold and snow can take some acclimation for the pups. Asphalt and sidewalks in the summer can become hot enough to burn their pads and ice in the winter can be slippery even for our four-leggeds, so understanding the terrain you'll be running on is critical to avoiding injury and having an enjoyable romp in the outdoors.
3. Don't feed your pup immediately before or after exercising.

A dog's stomach takes at least 4-6 hours to empty so feeding your dog right before going for a run isn't ideal. Also, allowing them time to cool down and relax after the exercise before offering them their meal can help to avoid GI upset. So all in all, a window of a few hours on either side of the run will allow them to absorb the wonderful nutrients from their food.We have a few studies that look at caloric burn of dogs during exercise and on average, a dog walking at a 4mph (or a fifteen-minute mile) burns about 0.8kCals/pound/mile. For example, a 40-pound dog going for an hour walk would burn about 120kCals. With that known, it's important to not "erase" the exercise with a high calorie treat. Carrots, green beans, or frozen berries can be a great way to reward your running buddy and maintain the health benefits of exercise.
4. Monitor the body language of your pup.

Lagging behind and slowing down are key signs she's starting to get tired. Dogs don't really sweat like humans do; and instead they use panting and their tongues to exchange body heat. Watching the length and expansion of their tongue can be an indicator if they're getting too hot. Having a water source for them can help keep them hydrated along the route and keep them cool in the process. There are several options from collapsible water bowls to adapters to add to water bottles that make it super convenient and easy!
5. Cool down

A cool down is just as important for our pets as it is for us. It allows their heart rate to come down, their nervous system to unwind slowly and their muscles, tendons, and ligaments to relax gradually.

This is a great time to do a "nose to tail" check on your pup. Dogs have a higher pain tolerance than we do and can often keep running no matter what. Sometimes they can get so focused on the fun that they can override any discomfort. It's our jobs to be their safety patrol and help ensure they'll stay safe for their next adventure with us.

If Mother Nature isn't cooperating and you can't get outside, you can still keep your pets active. Playing hide and seek can tap into their senses of hearing and smell. Practicing basic obedience skills like "sit" and "down" not only help reinforce good behavior but also can serve as strength work for them. They're like doggie pushups and squats to keep their core strong.

While our pets (just like us) need physical activity, mental enrichment is important too. So no matter what activity you're engaging in, incorporating a "recovery walk" where they're allowed to smell all the smells, stop and start at their own pace, watch all the squirrels and birds will help keep them well-rounded and content.

Every dog is unique and that is what makes them so incredibly special. It is important to talk with your veterinarian about any questions you may have about your specific pup.
RuthAnn Lobos, DVM CCRT CVAT
About Wags & Whiskers Wellness

Since a very young age, I have been passionate about pets. When I was in kindergarten, I wanted to be a cat (naturally growing up in Baton Rouge, home of the LSU Tigers), but by the time I reached first grade, I must have realized that changing species wasn't possible, so I opted for the aspiration of a career that could help cats and dogs.

My path took me from Baton Rouge, through Austin, TX, and now to Boulder, CO. After a short stint in private practice, I stepped into the pet food industry over 16 years ago where I was responsible for directing global scientific programs and events for the Purina Institute, a role which reinforced the importance of sharing science and knowledge to promote pet health.

Presently, I'm the lead veterinarian for Merrick Pet Care, where I have the opportunity to share knowledge about health and nutrition with pet parents and colleagues.

With Wags and Whiskers Wellness, I practice veterinary medicine and use my certifications in canine rehabilitation and veterinary acupuncture in and around the Boulder area. I use my education as well as my medical and communication skills to enhance the relationship of pets and pet parents.

I graduated from Louisiana State University School of Veterinary Medicine in 2003. I am certified in canine rehabilitation and veterinary acupuncture through the Canine Rehabilitation Institute. She also is an active member of the American Veterinary Medical Association, American Academy of Veterinary Nutrition, American Association of Rehabilitation Veterinarians, and Colorado Veterinary Medical Association.

I currently reside in Boulder, Colorado, with her husband, son and three rescue pups, including a senior or geriatric German Shorthaired Pointer, Stella, and a stud athlete yellow Labrador Retriever, Finn, and a professional snuggler French Bulldog, Rigolets. Competing as a runner and triathlete, she knows the impact quality nutrition can have on my performance during a workout or a race. For our pets, who race around every day, the same philosophies apply. Acupuncture and rehabilitation are essential to keeping all of us our best active selves.
recent articles
blog
Recipes

Life Skills + Inspiration

Science + Products
have a question?