Welcome Sea Otter Attendees! — Sign Up to Win!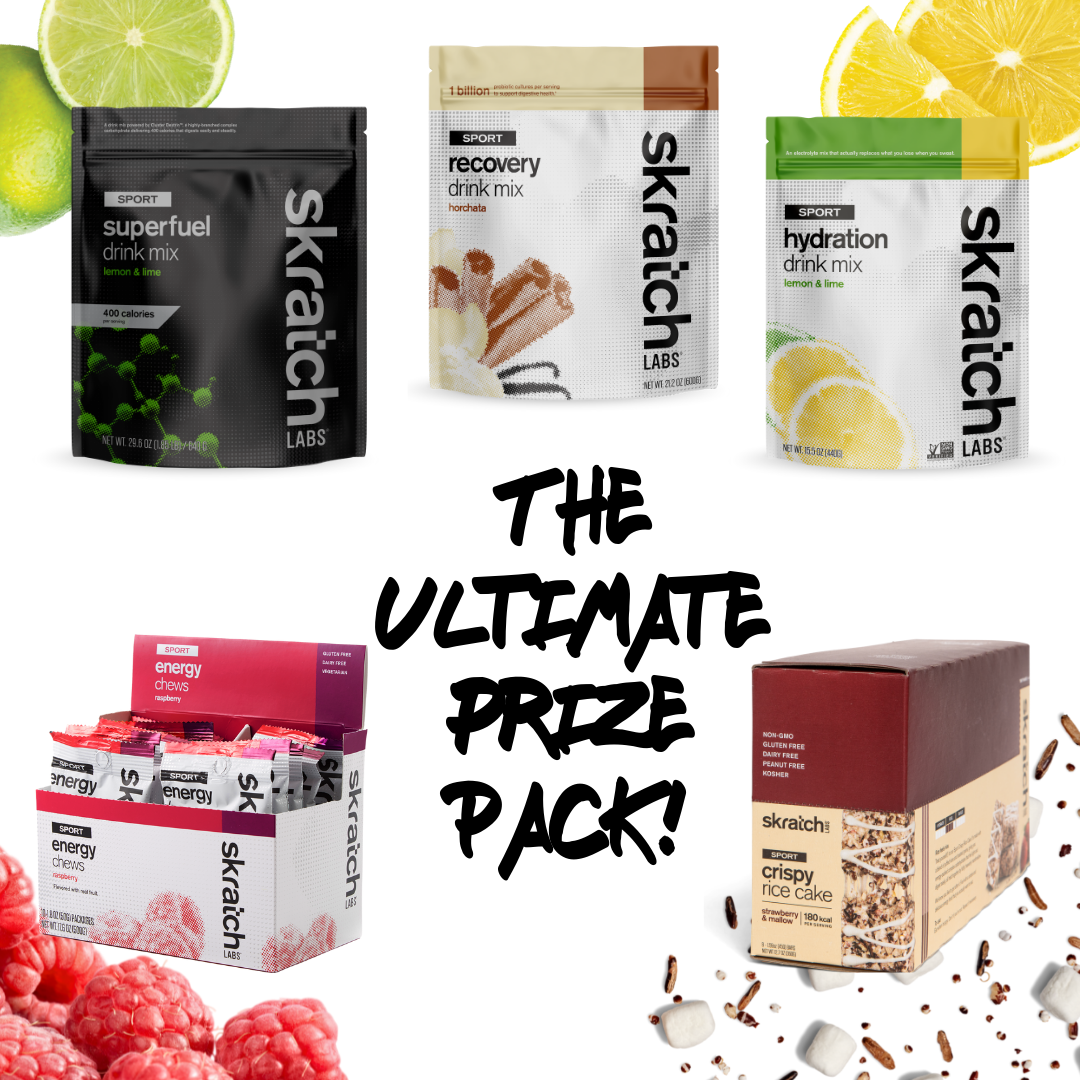 Sea Otter Ultimate Skratch Prize Pack
What's Included:
1 - 20 Serving Bag of Lemon & Lime Sport Hydration Drink Mix

1 - 10 Count Box of Raspberry Sport Energy Chews

1 - 8 Count Box of Strawberry Sport Crispy Rice Cakes

1 - 12 Serving Bag of Horchata Sport Recovery Drink Mix


1 - 8 Serving Bag of Lemon & Lime Sport Superfuel Drink Mix
shop all product categories
Please note it is common now for people to impersonate brands and giveaways. To avoid this:️Never click giveaway links sent to you in IG/FB messages️. Triple-check that accounts contacting you are the official organizer of the giveaway they will often create a social handle that has a slight hard to catch typo that looks like a brand name.️ Use Instagram's "save" function to bookmark giveaway posts you enter so you can double-check details️. Never provide bank or card, our sensitive personal details over Instagram, most organizers will only require your contact details and address if you win.️ Report any copycat accounts you spot as impersonating someone you know and block.