Fueling and Culture

Food isn't just a source of fuel, as it often seems to be during training and competition. It's also a source of belonging.
Food is part of what some might described as part of a system or priority of needs. At the bottom of those systems are our basic physiological needs, which include our primal urge to satiate hunger and thirst, followed by our need for safety and security. Third on the systems is our need to belong - a need that falls even before our need for self-esteem and self-actualization. We often associate success in sport, work, and life with the top of our highest needs - the esteem and self-actualization that come from being our very best. But without the foundation of food, shelter, and belonging, it's difficult to realize any of those higher personal goals. Thus it is as important to mind what we eat as it is to eat in a way that fosters intimacy and connection with one another and our planet.

As infants and children we rely entirely on others for food, shelter, and, most important, love. Not only are we given a life through this care, but we inherit - if we choose to accept it - a culture. We gain a social structure that can be as cultivated or as arbitrary as the food we eat.
You don't have to set aside your culture's food to succeed. Whether it's white rice, shakkar para, or your grandmother's favorite recipe, do what works for you. There's a reason communities have been eating certain ways for centuries. Experiment with products and recipes to figure out what works for you! You are the expert of your body, and that's the most important tool in reaching your goals.


Photo: Kristin Teig
When Skratch founder, Dr. Lim met Chef Biju Thomas not only did they share a common love of food and cycling, they had similar upbringings. Both immigrated to and were raised in the United States, both grew up racing bikes, and both were caught between incredibly diverse food cultures. They used their wide range of experiences to feed athletes with love and real food. Many of these recipes came from ethnic street food to traditional recipes from their families.

A common ingredient for both and also an ideal carb for sports: rice. Pulling from his family Biju's pick is a Masala Rice Cake, for Allen it is the OG rice cake with egg, bacon, soy sauce and brown sugar.

In their experience and early days in sport, they found that if the riders only ate sweet dense energy bars they would develop a bad stomach or gut rot toward the end of each race the time and being able to digest food and absorb fluids is most critical. Riders were also bored and simply not satisfied by the taste of many sports products. They often did not eat enough as a result. To address these problems Biju and Allen started making many of their own race foods from scratch, including little sandwiches and rice-based bars. Among the teams favorite foods is a savory rice cake made with Cal Rose rice scrambled eggs bacon based on Zong Zi, a portable savory Chinese rice dish that is typically wrapped in bamboo leaves. Unlike Zong Zi, for sports and racing portables are wrapped in a paper foil to keep them fresh and accessible while out riding a racing. These rice cakes made riders happy. Unfortunately, not everyone agreed with the change or with Allen's approach. He got a lot of $%*@ from old school staffers and even had about a dozen rice cookers stolen from him one season. And so the rice cooker became his symbol for resistance - his tool for standing up for his heritage and for what he believed in. Fast forward and rice cakes are now a staple in cycling nutrition... you can find many teams, sport nutritionists, sports cookbooks and athletes fueling with them.
You can cut up and wrap almost anything you like to eat if it's easily digested and contains primarily carbohydrate so turn any sweet or savory food into a portable snack for training and racing. This is the art of balancing the ethnocentric and technocentric.

Vasu Sojitra
Vasu is one of the top adaptive athletes and backcountry skiers in the world, and is known for putting down First Disabled Descents (FDDs)
"I'm reframing my sense of belonging in outdoor spaces and what normal means to me.
Cooking Gujarati food while camping - I mostly make khichdi, dahi, channa masala, paratha, bhat, and other shaak all based around traditional Gujarati recipes that my mom taught me, being proud of my disability, wearing traditional Indian kapada (clothing), describing my surrounding ecosystems with the Gujarati language, reframing the stigmas of medical equipment, and overall—building a culturally cohesive space that feels natural and whole to me and my community.
I pledge to connect with my ancestral roots as an Indian-American and reshape my outdoor space around the cultures that I find value in—to feel heard and loved.
I'm excited to share this pledge and commitment because it holds me accountable for who I am and what I value: my body, my culture, and my community. It also lets me be me in such a homogenous outdoor community where many times I feel alone."





Randy Barcena / Rice and Adobo
Rice is a big part of my diet and for who I am. I was born and raised in the Philippines. My dad was a farmer and my mom was my third-grade teacher, and as a kid growing up, I spent countless hours with them in rice fields planting and harvesting rice.

When I go on my big rides, the night before that I'd cook up rice, (pork) adobo, and boil some eggs and bring it with me to my ride. It's more than just a trail snack, it's a meal that fuels me to finish my ride. My recovery meal would be something like; rice, grilled fish, steamed yam leaves, grilled eggplant, diced tomatoes with a side of fish sauce – pretty much all the same food I grew up eating. Why? Because even though I live in the US now with all kinds of foods and some that I can't even pronounce, it just feels natural to me and I don't want to lose my identity as a son of Filipino Ilocano farmer and a teacher.
Read more from Randy here.
Photo: Scott Markewitz


Jr Rodriguez / Website
As I sit eating my morning beans and eggs, I think about my outdoor fuel: my family. The laughs, smiles, and joy sharing the same space with my brothers, sisters, grandma, and parents. Thinking about the smell of warm tortillas, eggs, beans, and fresh salsa with my family gives me fuel. They live far away and I try to replicate the joy with fresh frijoles molidos y huevos con salsa because I'm diversifying the outdoors/conservation not just for la raza and all non-dominant narratives but for my family.
When I did the Mountain Challenge, to stay fueled I ate: Chicken nuggets, tequila, kale, eggs, beer, beets, cheese, coconut water, coffee, pizza, and, my #1 carb intake, tamales my mom made from Christmas in Houston. Yes, I froze them and they flew as a check-in when I went home.
I had no idea they would help me in this contest.
It was fuel but it was more than that because of the association with my family and being transported to being with my family through this hard challenge that had to happen before work, lunch hour, post work while others just had free time to compete. Plus, my mom/grandma's tamales are delicious, definitely craved the warm, spicy meat and soft masa after those long hours in the cold; for insiders the ration has to be just right and if I can give props to my fam, they always great meat to masa ratio. I say "my family" because literally everyone helps make the tamales bc its so labor intensive (meat prep, husk prep, masa prep, spreading, wrapping, placing), I get teary thinking about it.

Photo 1: Mika Burdette
Photo 2: Sofia Jaramillo
Sofia Jaramillo / Website
Over the past couple years I've gained a community in the outdoors that allows me to fully express my cultural identity as a Latina. Last fall was the first time I was able to do this with food. I went on an all BIPOC mountainbiking and camping trip in Moab and to my surprise there ended up being two other Colombians on the trip. One evening, as night fell, we put on some reggaeton music, danced around the fire and made arepas for everyone there. It was a chilly night and our hands were freezing as we pressed the dough and danced together. Arepas are almost like small thick tortillas or cakes made from ground maize. They are popular in Colombian and Venezualan cuisines and other Latin American countries. When I visit my family in Colombia, I can never eat enough arepas! It's arepas for breakfast, lunch and dinner. I love them so much I always bring a suitcase full of them back. Eating arepas in the desert with my friends reminded me of my family and although I was far away, I felt home. Food has the power to nourish our bodies with nutrients, but also our mind and soul with love.
...we value activity and food not just because we want to perform better but also because both have this amazing ability to bring people together, to give us pleasure, and to feed our souls.
We've always believed that physical activity and sport are central to our individual and cultural health. More importantly, we know that proper nutrition is fundamental to support an athletic lifestyle. But for us, neither sport nor nutrition is solely about performance. The reality is that we value activity and food not just because we want to perform better but also because both have this amazing ability to bring people together, to give us pleasure, and to feed our souls. How we gather and share on a human level is at the very heart of what makes us happy and healthy. And if there's anything we've learned from sport and life, it's our happiness and health that drive performance and success, not our performance or success that makes us happy or healthy. Ultimately, when it comes to Human Performance, it's the human part of the equation that matters the most.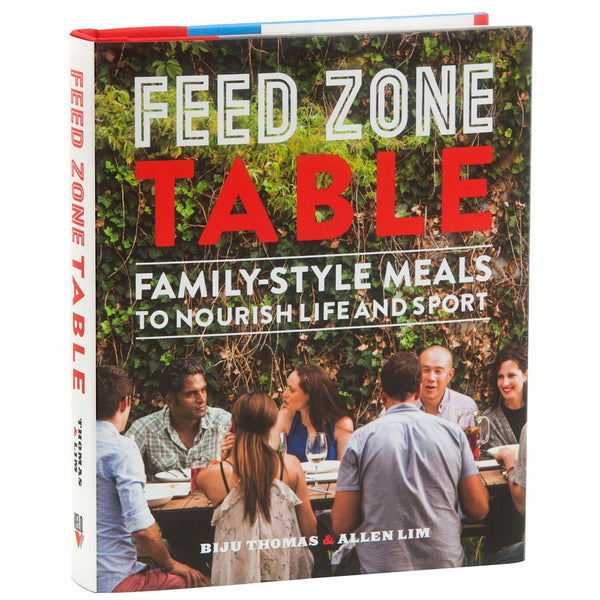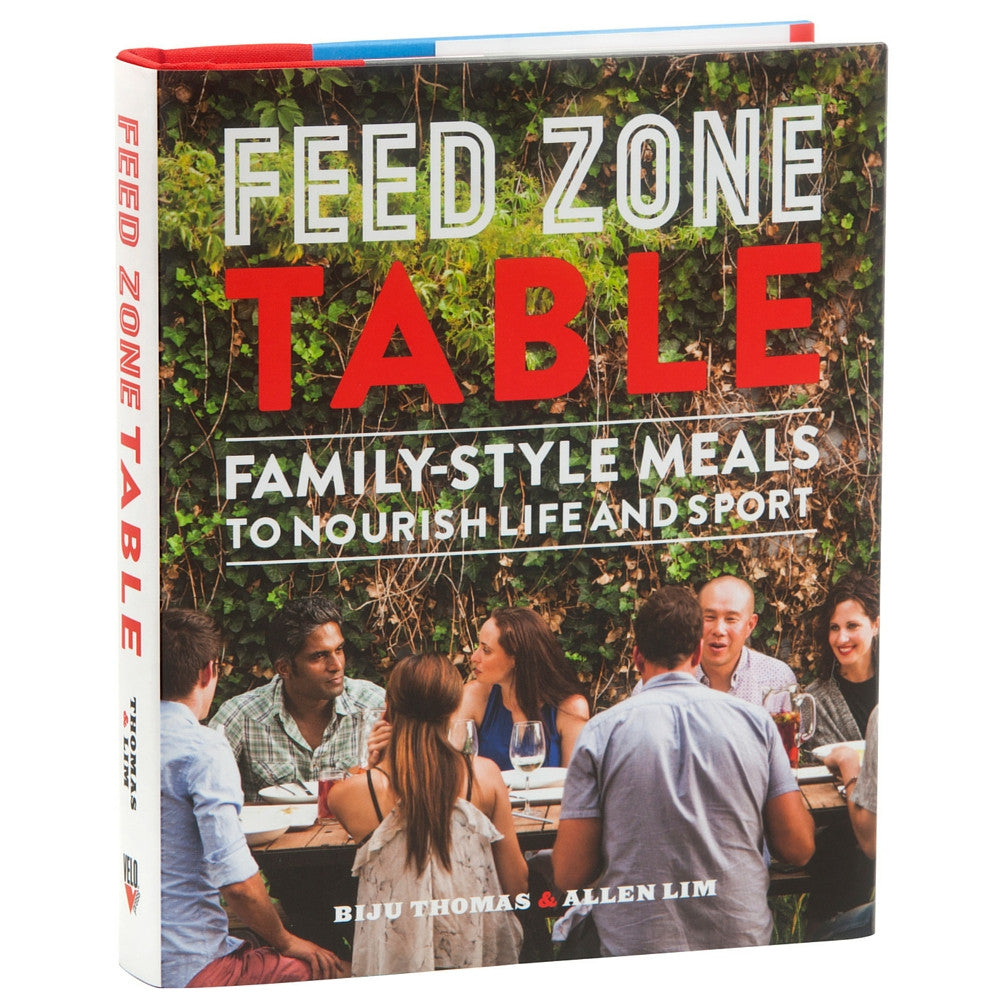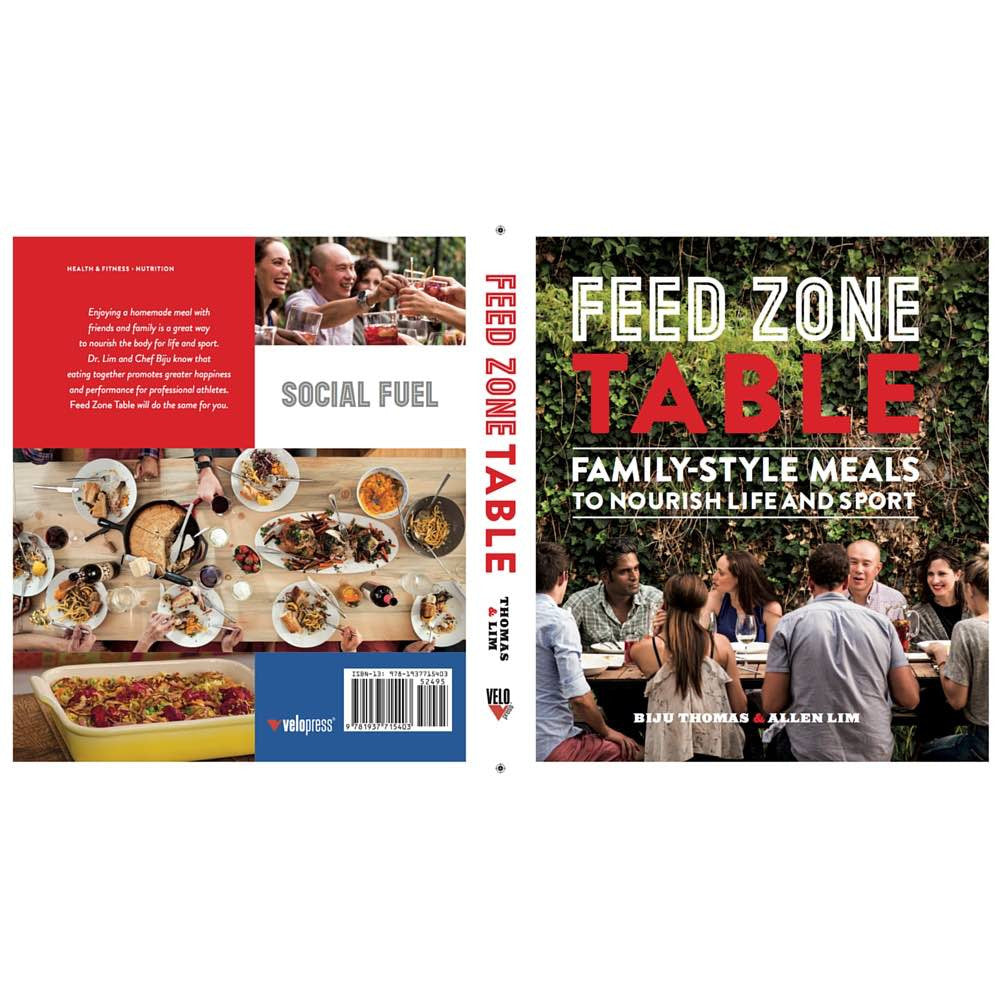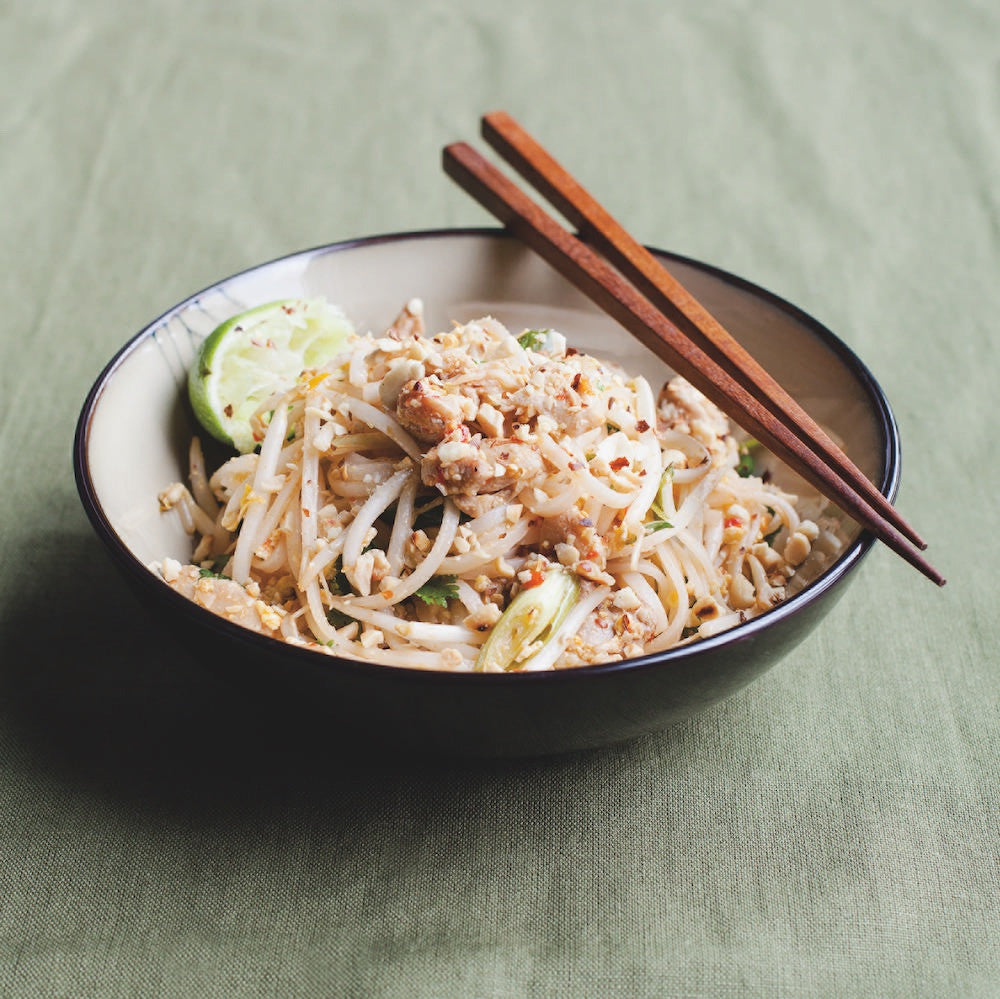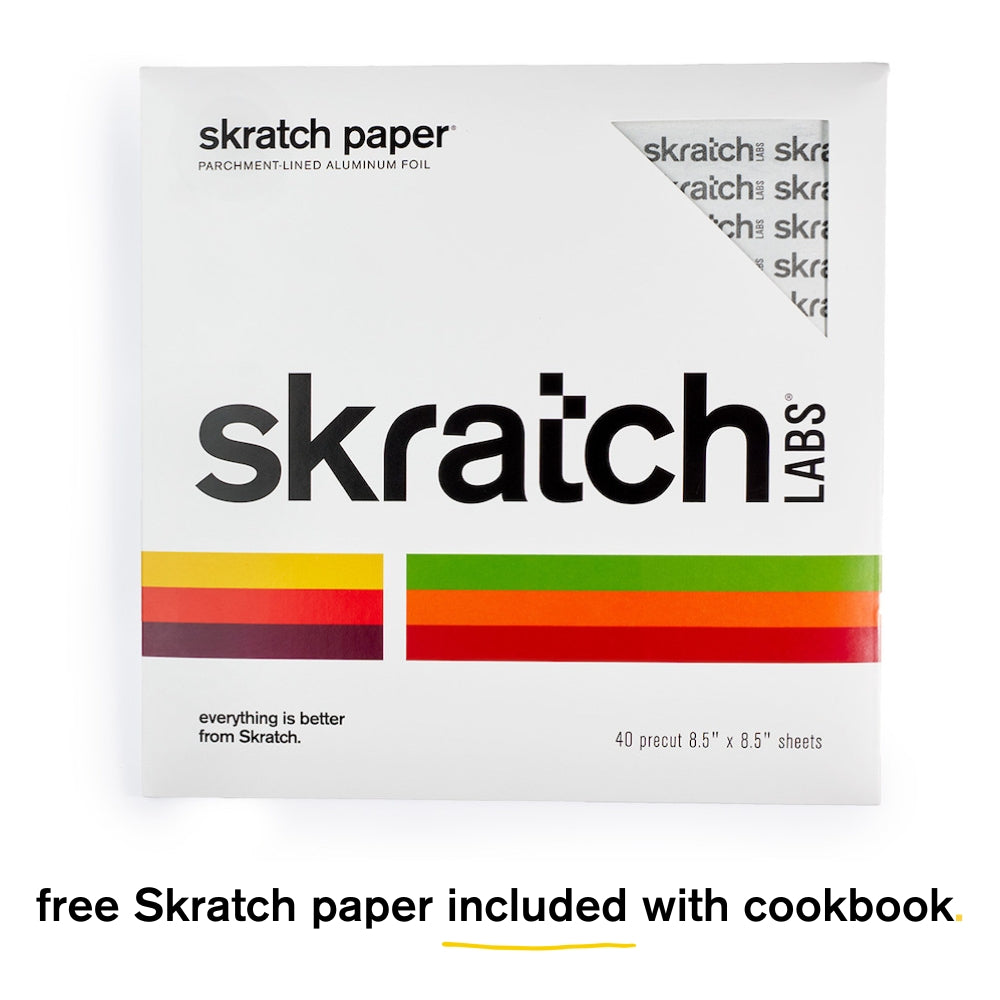 recent articles
blog
Recipes

Life Skills + Inspiration

Science + Products
have a question?