Loneliness Warning Label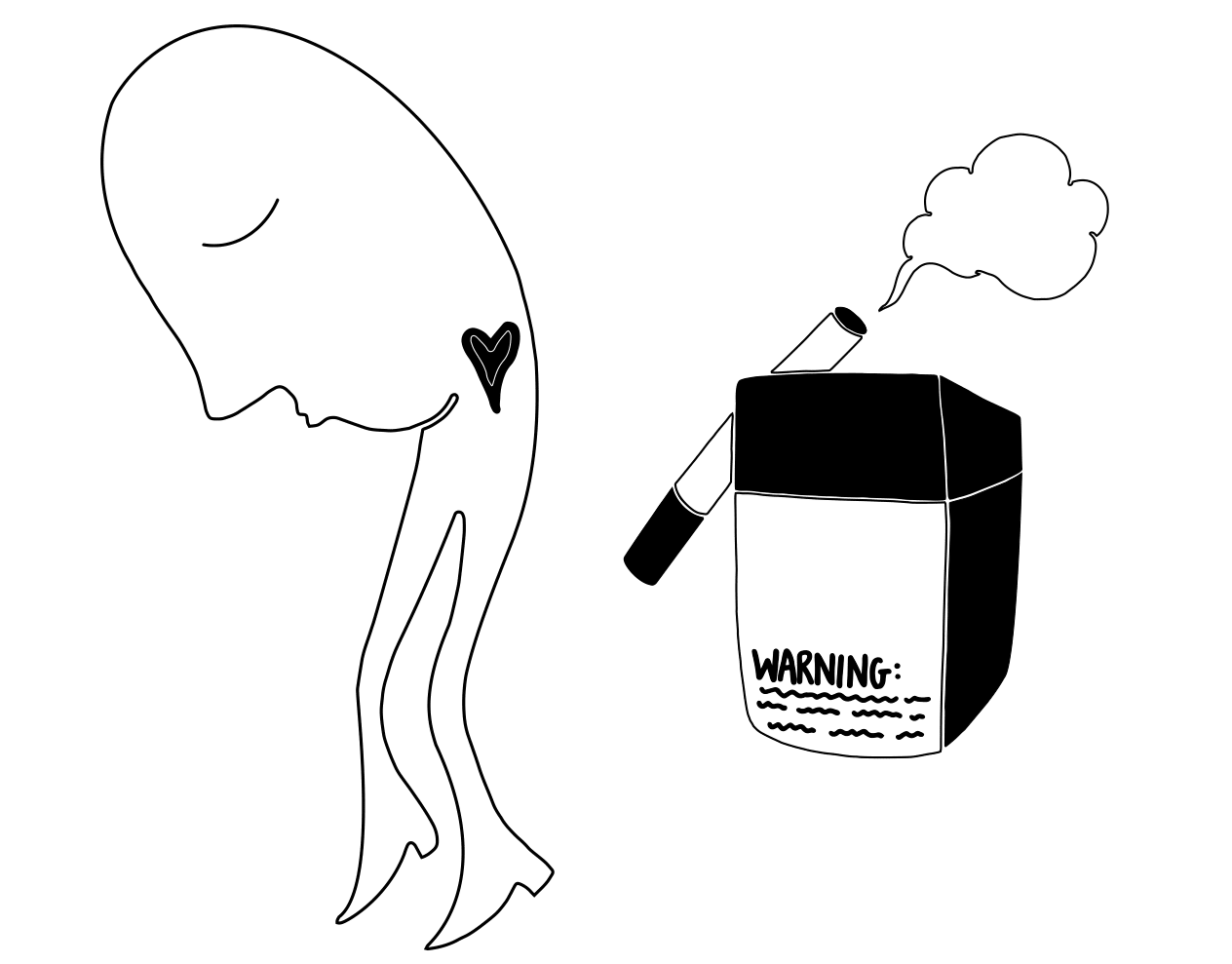 When I was in grad school, I studied, ad nauseam, the risk factors associated with cardiovascular disease. That list focused primarily on things like family history, blood pressure, cholesterol, gender, diabetes, obesity, physical inactivity, and smoking. While these risk factors are seemingly obvious, for things we can control, there's this underlying question of why? Why is blood pressure high, why are we sedentary, why do we smoke? While the answers are incredibly complex and while we are all uniquely complex, I think our needs are incredibly simple. Underlying that simplicity is our need for connection - our need to be seen, heard, held, inspired, fed, and loved.

So perhaps it's not surprising that in the Framingham Heart Study - the longest longitudinal study on cardiovascular disease in America - that next to smoking, one of the highest correlates to heart disease is self-reported loneliness or isolation. Unfortunately, cigarettes come with a warning label, but loneliness doesn't.

Perhaps its time to shift our thinking - to prioritize the number of hugs we give each day rather than the number of emails we reply to,..to walk or ride, instead of drive...to think of something great that someone you haven't talked to in a while has done for you and to grab a bite to tell them thanks. Like thirst or hunger, loneliness is something that we can't ignore or be ashamed of.With that in mind, what's your remedy for loneliness? Please share….it could literally save someone's life.
- Allen Lim, Skratch Founder

Art: Yappy Art
recent articles
blog
Recipes

Life Skills + Inspiration

Science + Products
have a question?