Reese's Experience + Gear Guide: White Rim Trail

By Reese Ruland for The Pro's Closet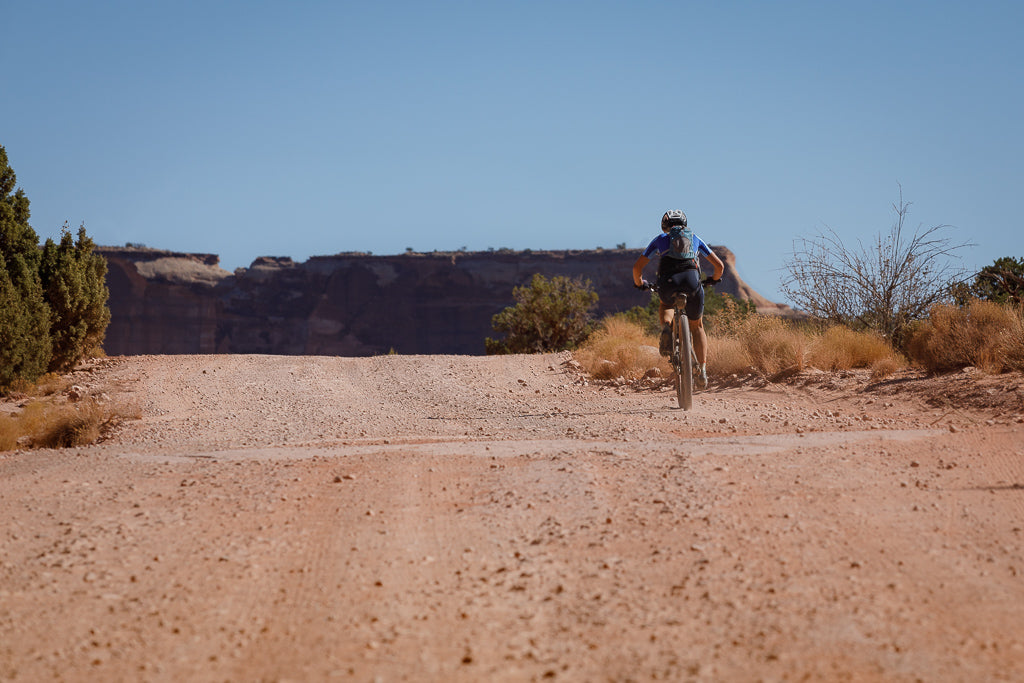 The White Rim Trail is a 100-mile route in Canyonlands National Park. Calling it a road is an overstatement. There are long sections of rough slickrock, steep, sandy descents, and sustained 15% average climbs. Let's just say that it is meant for mountain bikes, jeeps, and dirt bikes, not my little Honda HR-V.

I found myself out on the White Rim trail near Moab, Utah because I was trying to ride this route as fast as possible — maybe faster than any woman has gone before me …


Runners and mountaineers have strived to set Fastest Known Times (FKT) on famous routes for years. Even before Strava, they'd time themselves to the top of peaks or on epic loops to virtually race their friends and rivals.
Over the years, the FKT obsession has trickled down to the world of cycling, which in my view, is terrific. Maybe it's because I'm a runner, but a solo challenge where it's me vs. the clock is always enticing. There is no drafting, no aid stations, and no outside help. The trail conditions and weather are different on each attempt so it's important to pick the right day and time for your attempt.
In order to feel athletically fulfilled and purposeful, I need a goal — either a race or a self-imposed challenge, something on which I can focus my energy and attention. I do best when I obsess a little. Having a goal gives me peace of mind. I can rest easy that I've got some sort of purpose, that I'm not just excelling at "exercising."


I'm not just a trail runner. I'm an avid cyclist and endurance junkie, though more of the road and gravel variety. I only recently became interested in mountain biking because of the White Rim FKT attempt. In July, my friend mentioned the idea of riding the White Rim, and without even thinking about it or assessing my own terrible mountain biking skills, I committed.
I started riding my Santa Cruz Blur in September and logged a whopping six rides on it. In retrospect, that wasn't the smartest move. Much of my training consisted of lunch rides and some longer weekend rides, switching it up between my road and mountain bike, so I didn't feel 100% demoralized each ride. While I do love training and long rides, the best part of any big adventure is figuring out the logistics. What gear to bring. How my bike should be set up. What tires to run. I'm so new to mountain biking that it was all an exciting learning process.
Going from road riding to mountain biking was a bit of an adjustment. I'm generally terrified for the entirety of my mountain bike rides. I get rigid like a breadstick whenever I see something steep, loose, or technical. Riding a mountain bike for 100 miles was a bit daunting. But I figured that at some point during my seven hours on the bike, I'd eventually adjust to the terror and relax at some point — hopefully.



Fueling during the ride was another huge challenge for me. I have a difficult time consuming food on the bike, I tend to blame my ultra runner ways/stomach for this. Large volumes of food cause huge discomfort for me, as I have a condition called functional dyspepsia, which essentially means I get full really quickly. This is bad news for an endurance athlete, whose performance is correlated to the amount of food they can consume over very long distances. On top of not being able to eat a large volume of food during the ride, I was also constrained by how much nutrition and hydration I could physically carry with me for the 100 mile ride. Due to the remote (and desert) nature of the route, there are no water stops. My bike has one bottle cage, so I wore a hydration pack that has a liter and a half capacity. I also had a small soft flask in the pocket of my pack that gave me an additional 15oz of fluid. Unwrapping and eating food during the ride sounded difficult and would likely slow me down, so I chose to use SuperFuel as my main source of calories. Every 16oz of water I carried contained 400 calories, meaning most of my calories for the seven and a half hour ride would come from liquid. It took me a little bit to wrap my head about the liquid as calories concept, but this strategy was perfect for the White Rim. I never had to think about eating, which allowed me to focus on not crashing and just enjoying the beautiful place I was riding through.
This entire undertaking was out of my comfort zone. Which is what we all need from time to time. Big dreams and aspirations aren't generally the problem for people, it's your comfort zone that will kill you. My time has since been totally crushed, which is a great thing. The point isn't to be the fastest forever, it's to be proud of yourself and the effort. I encourage everyone to find a challenge that excites them and put your energy into it.

My gear for the White Rim: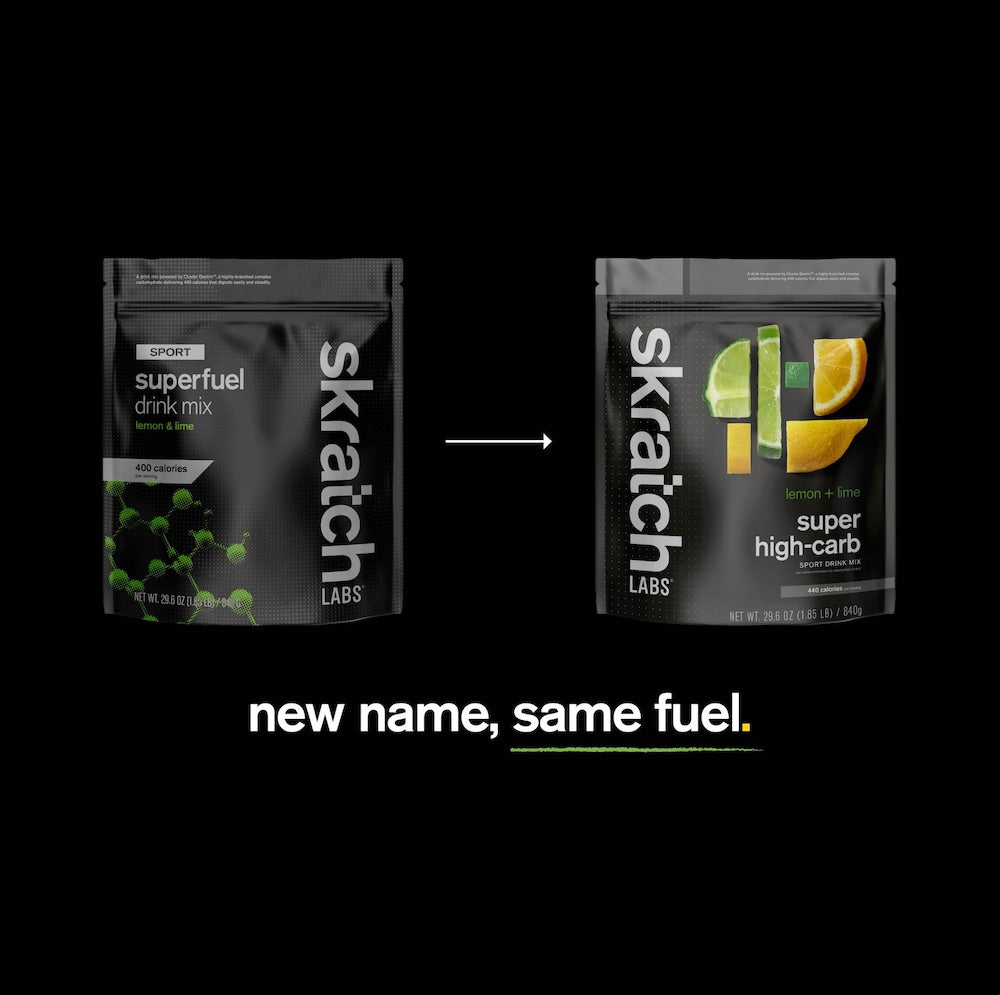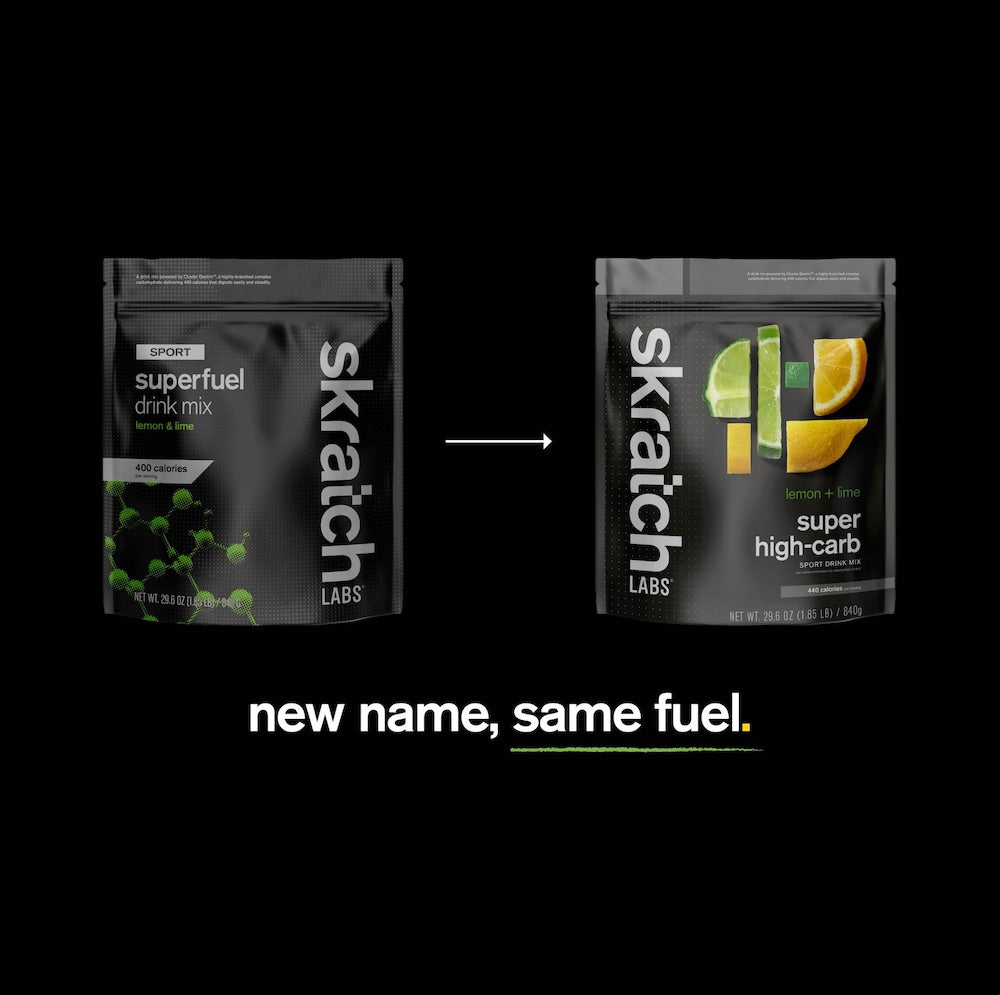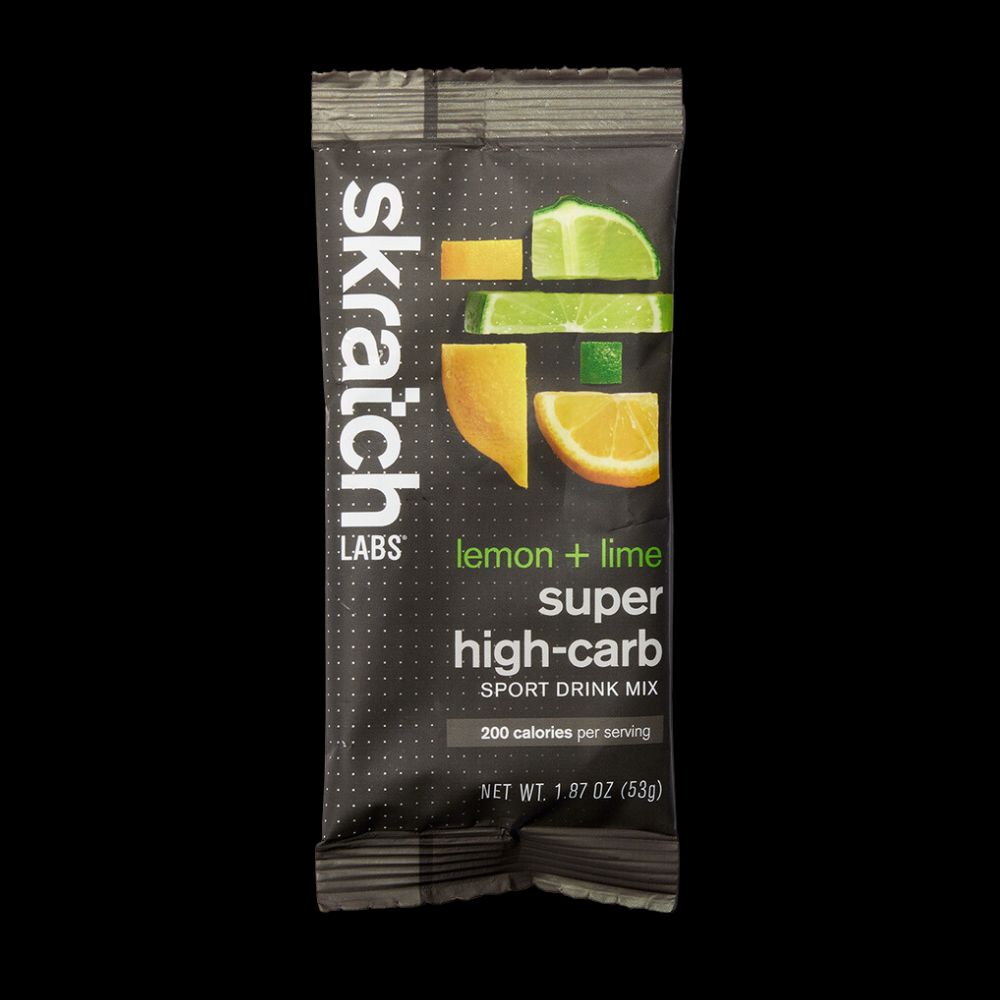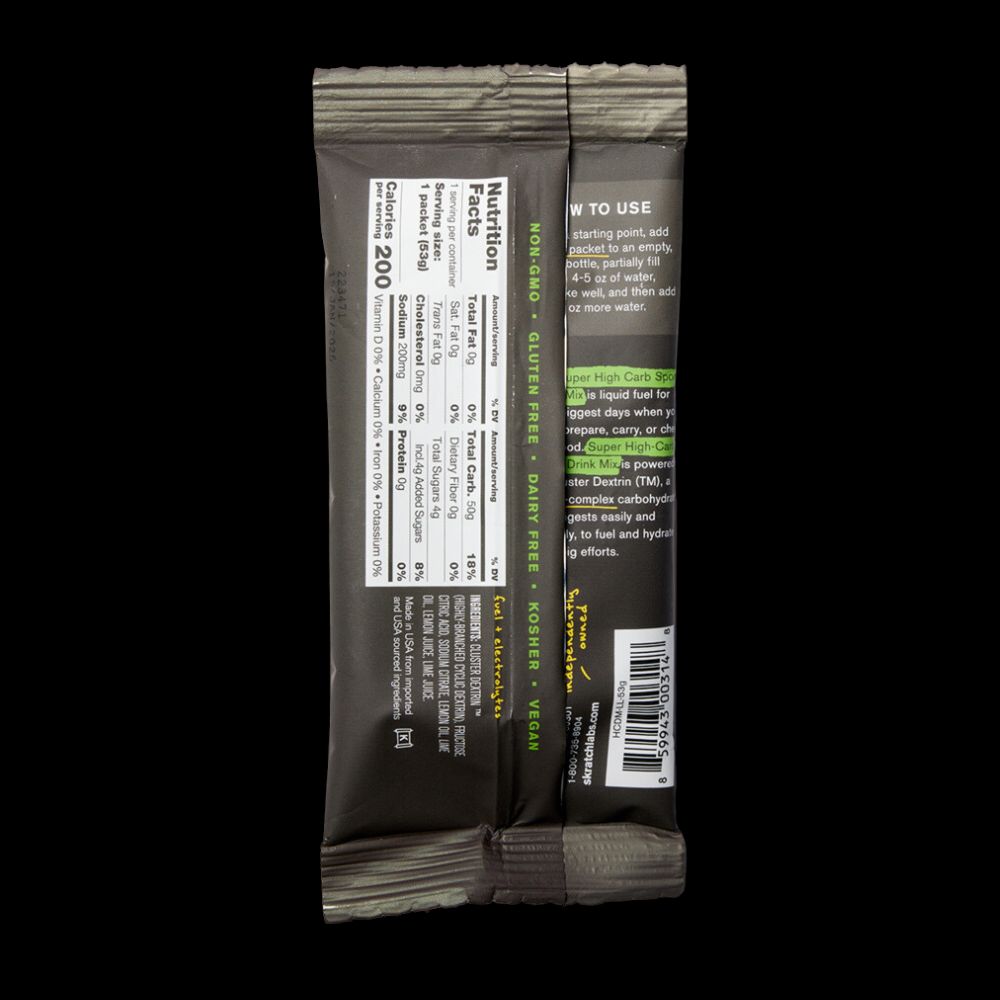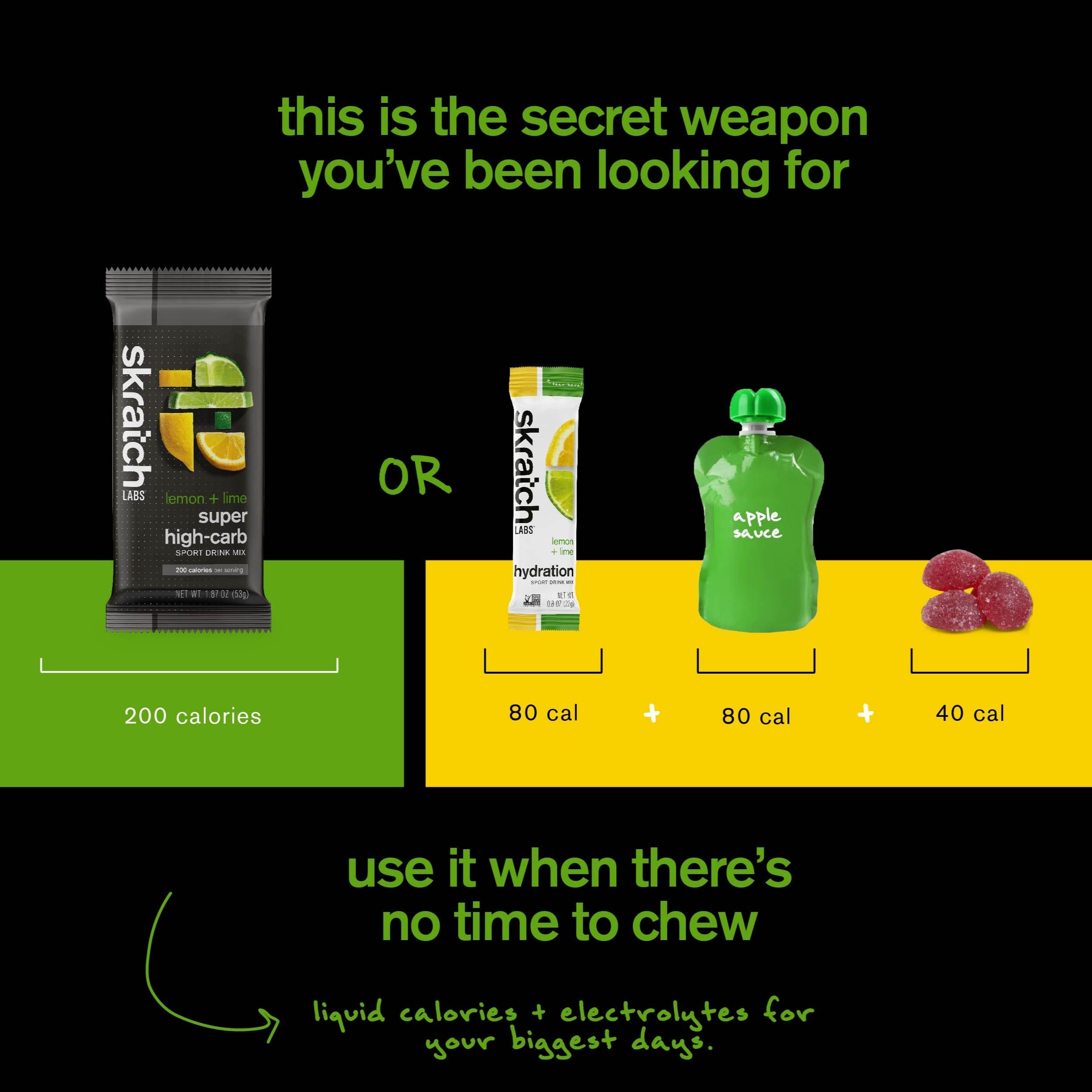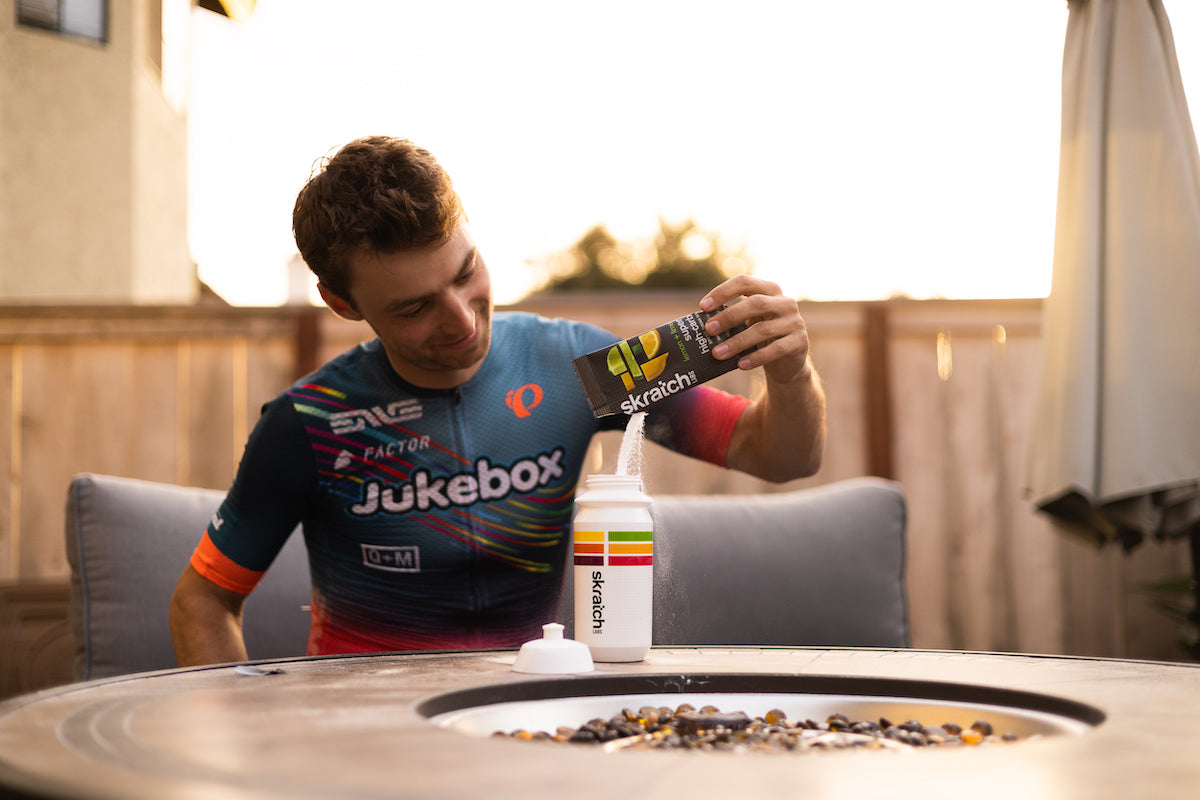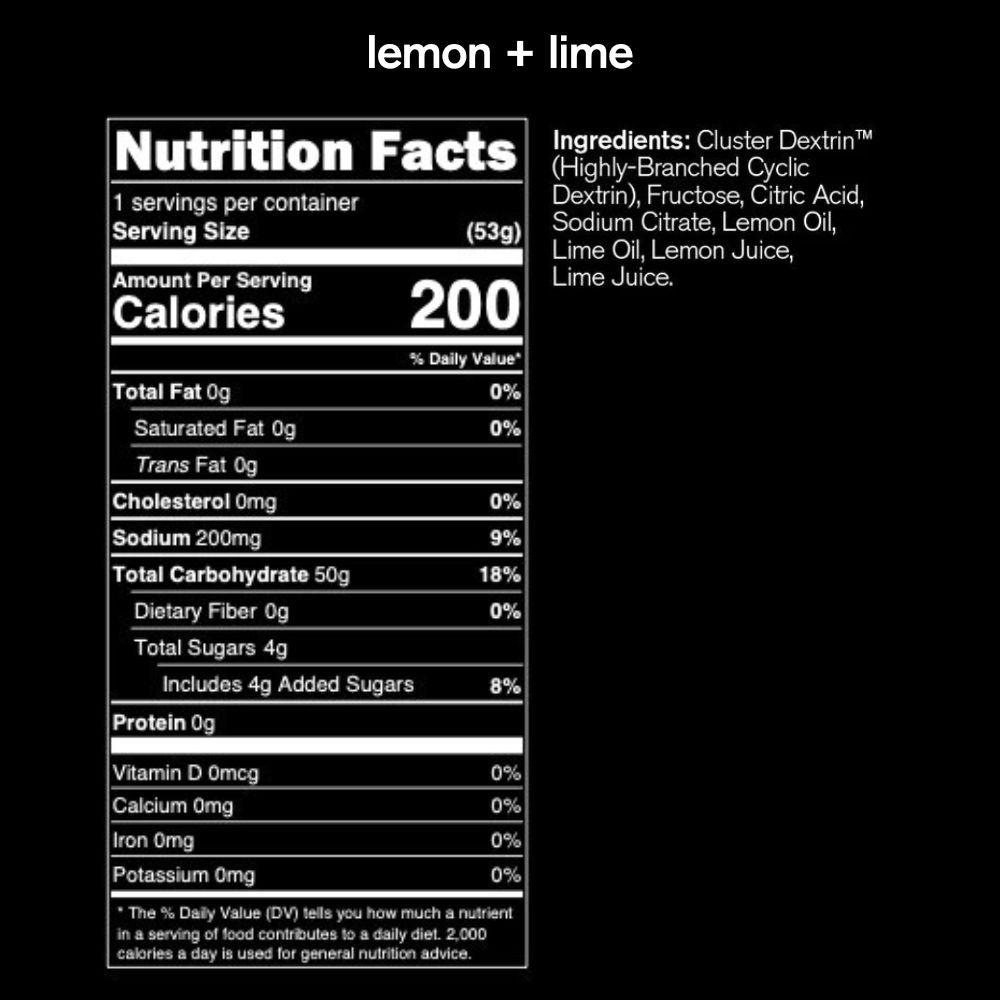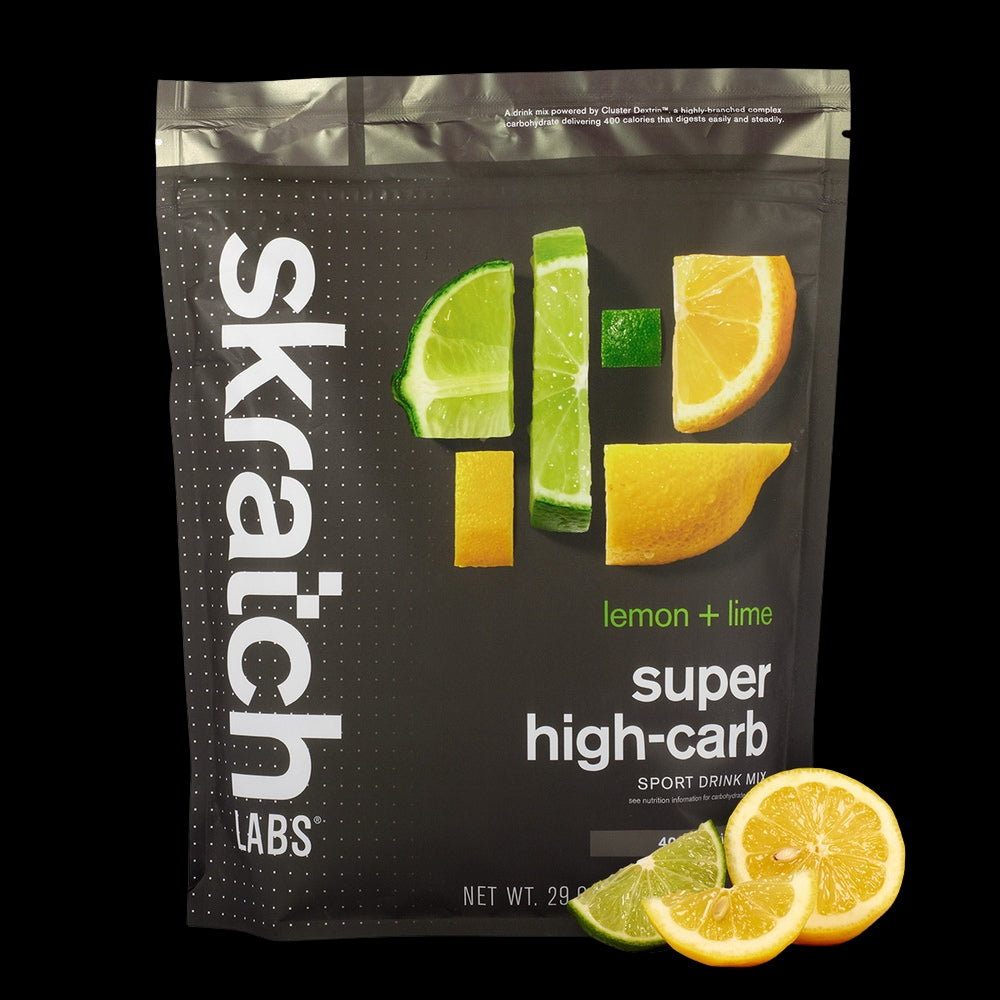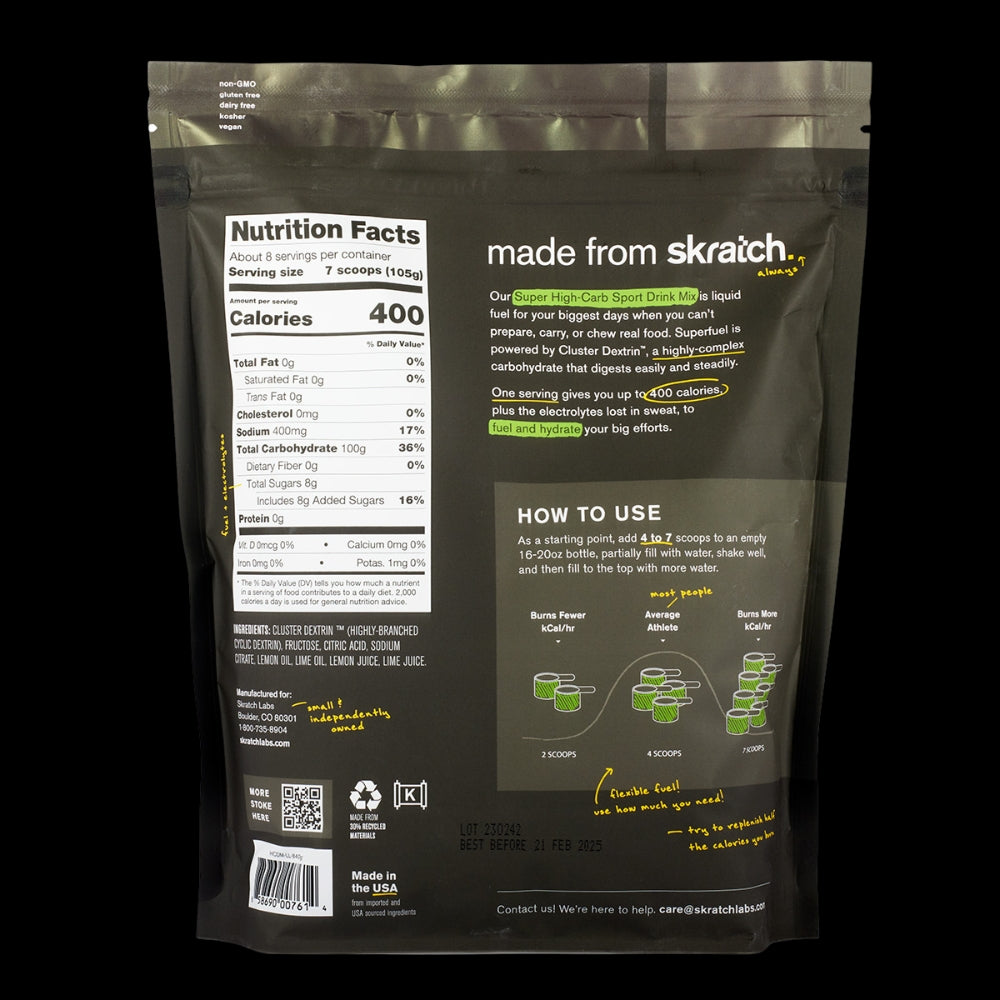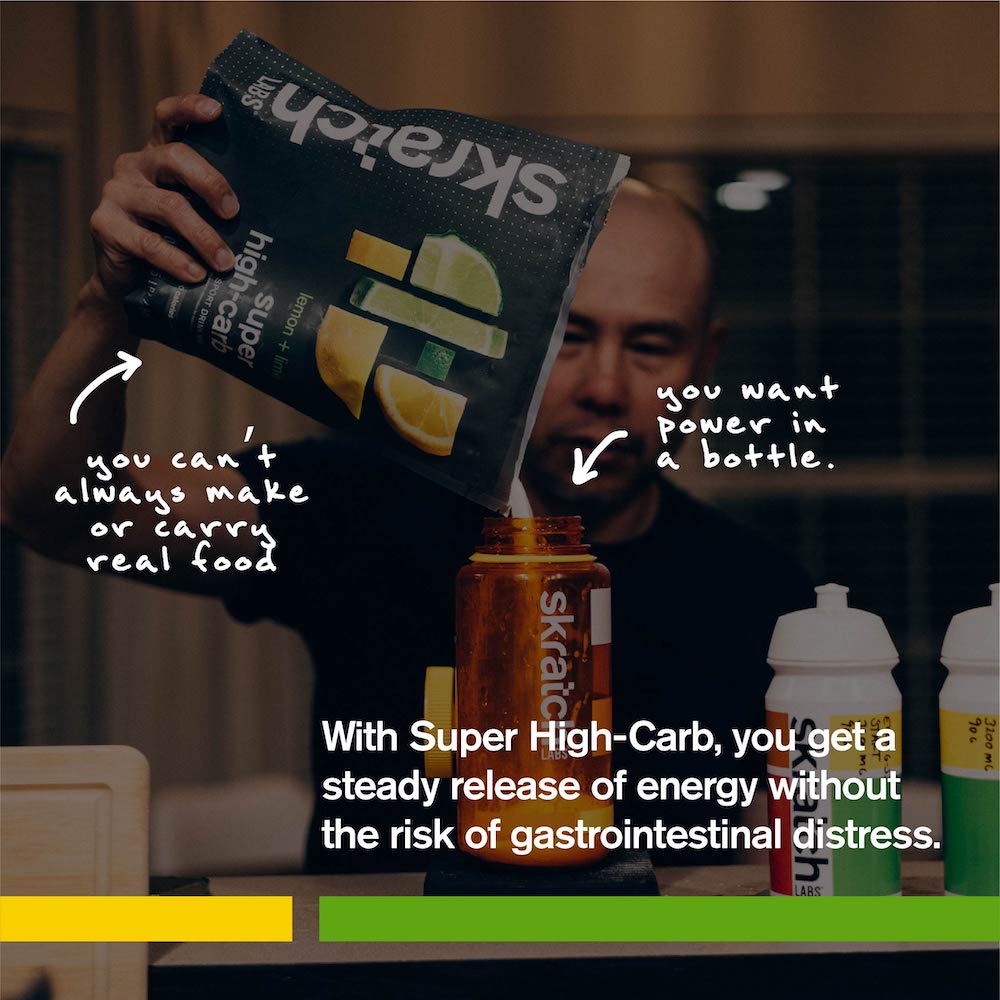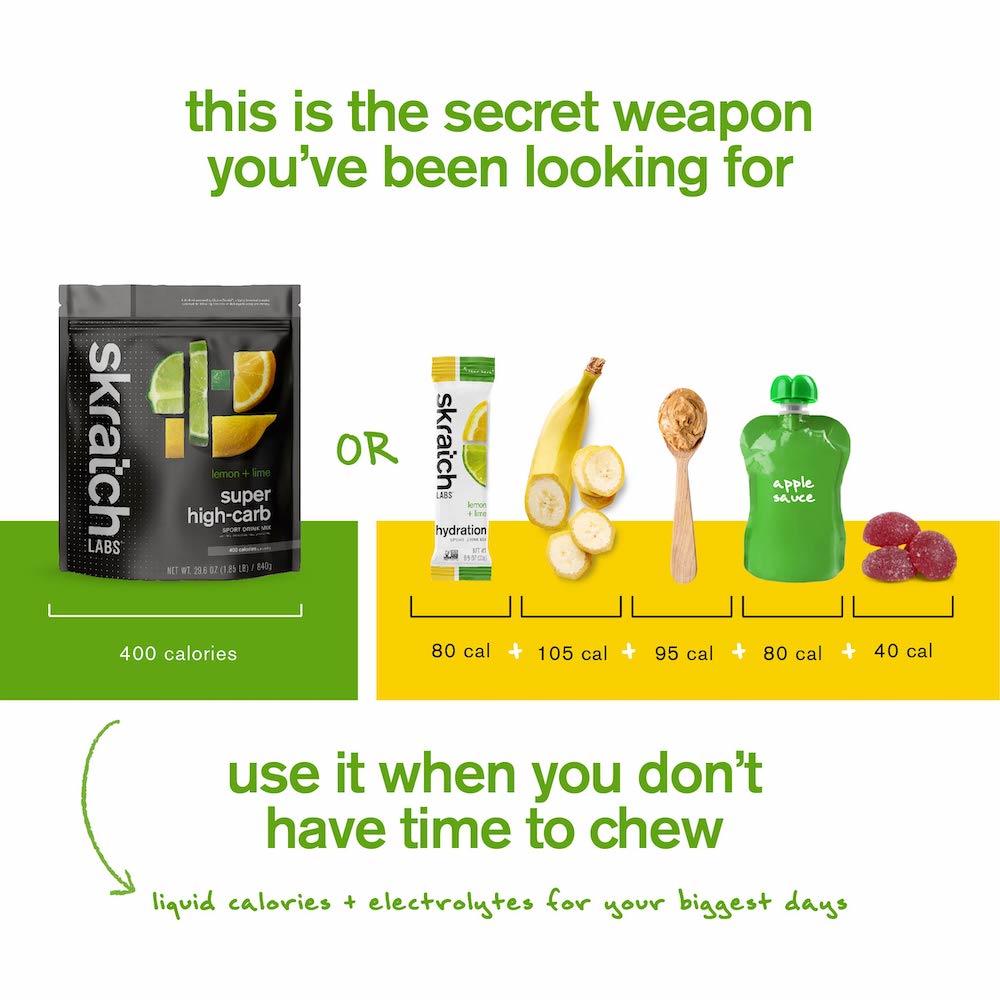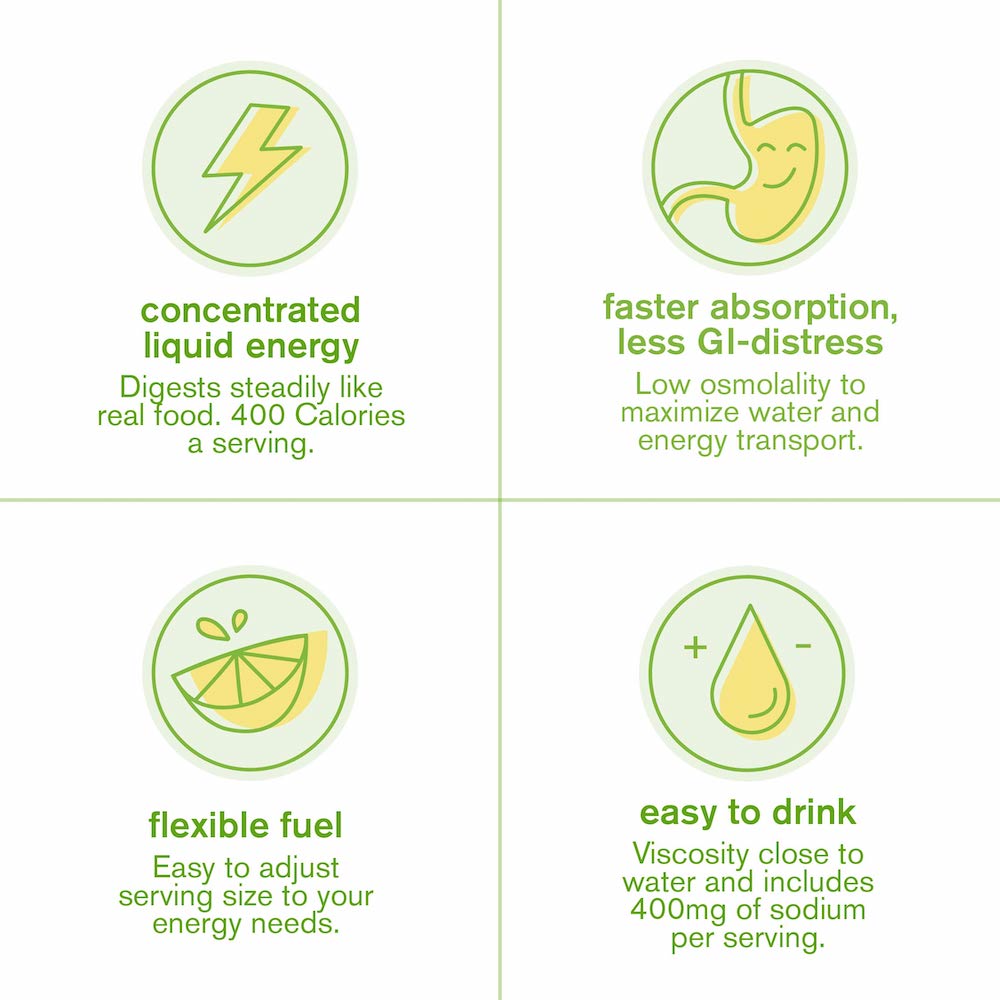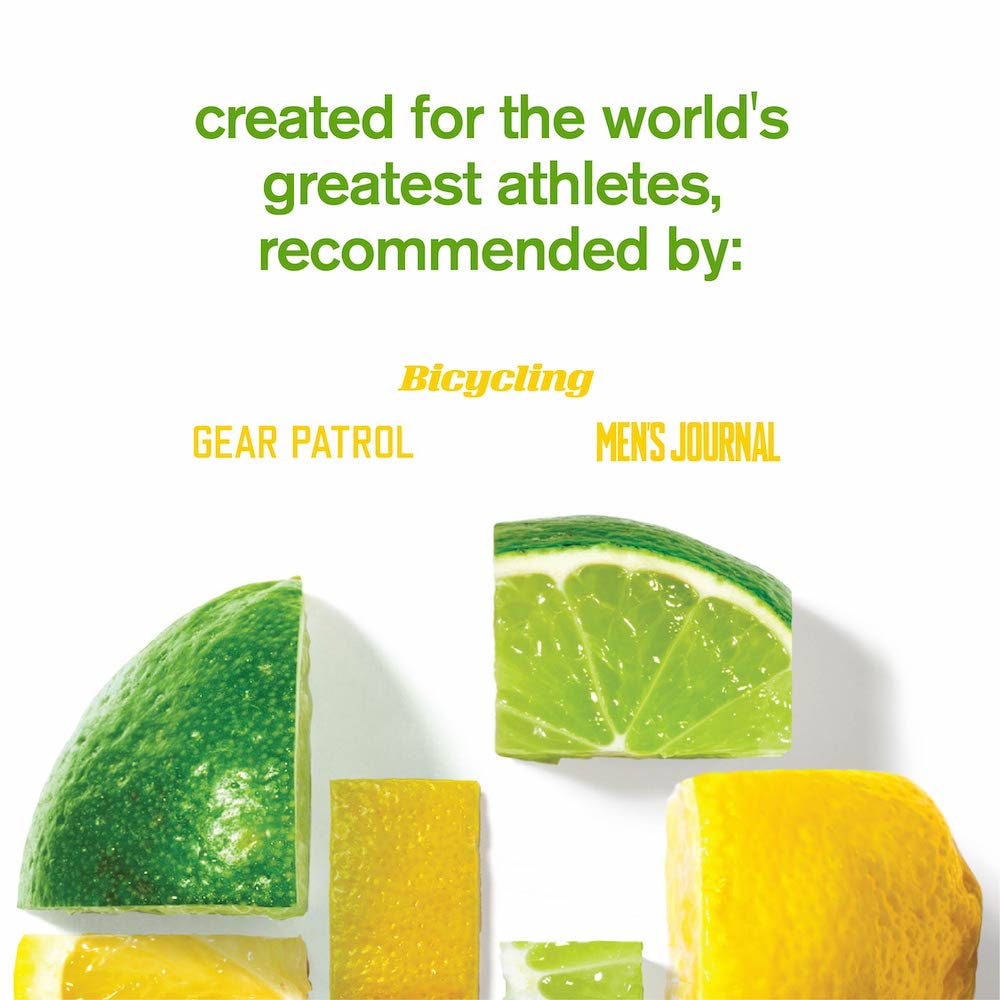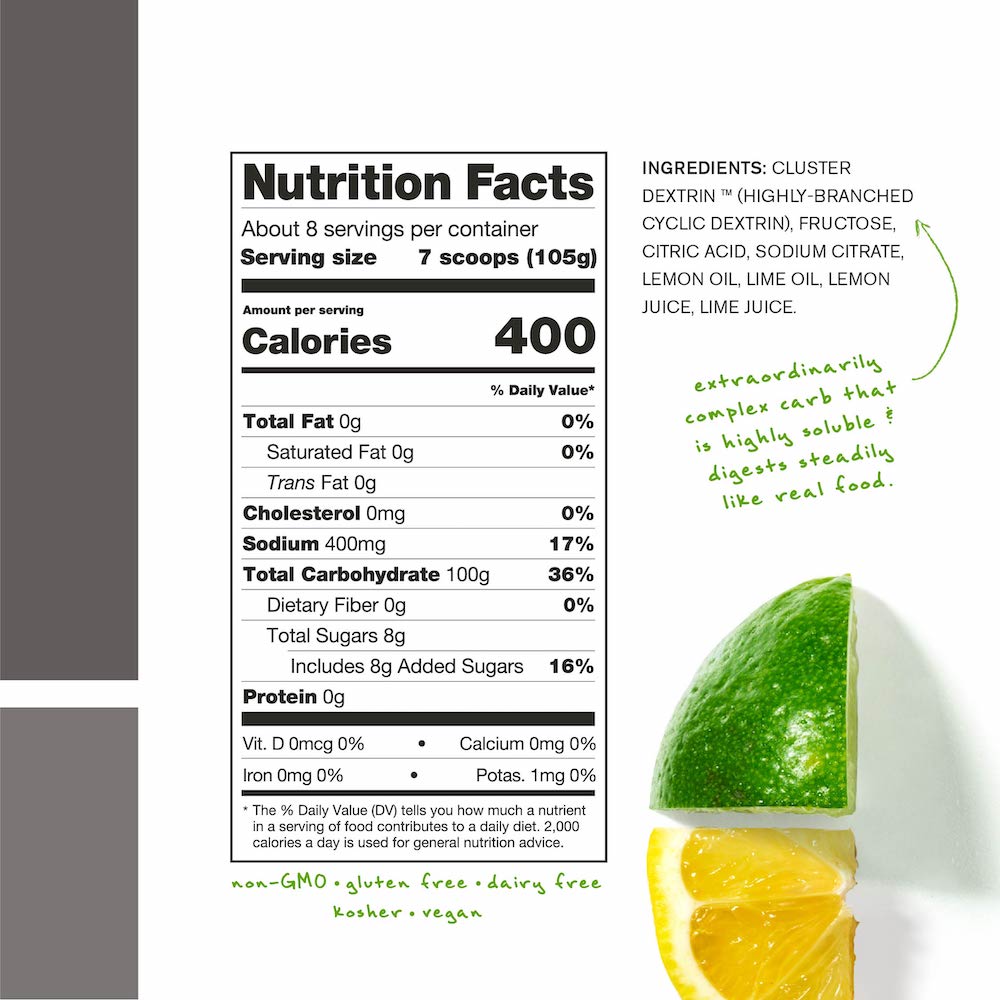 " draggable="false"/>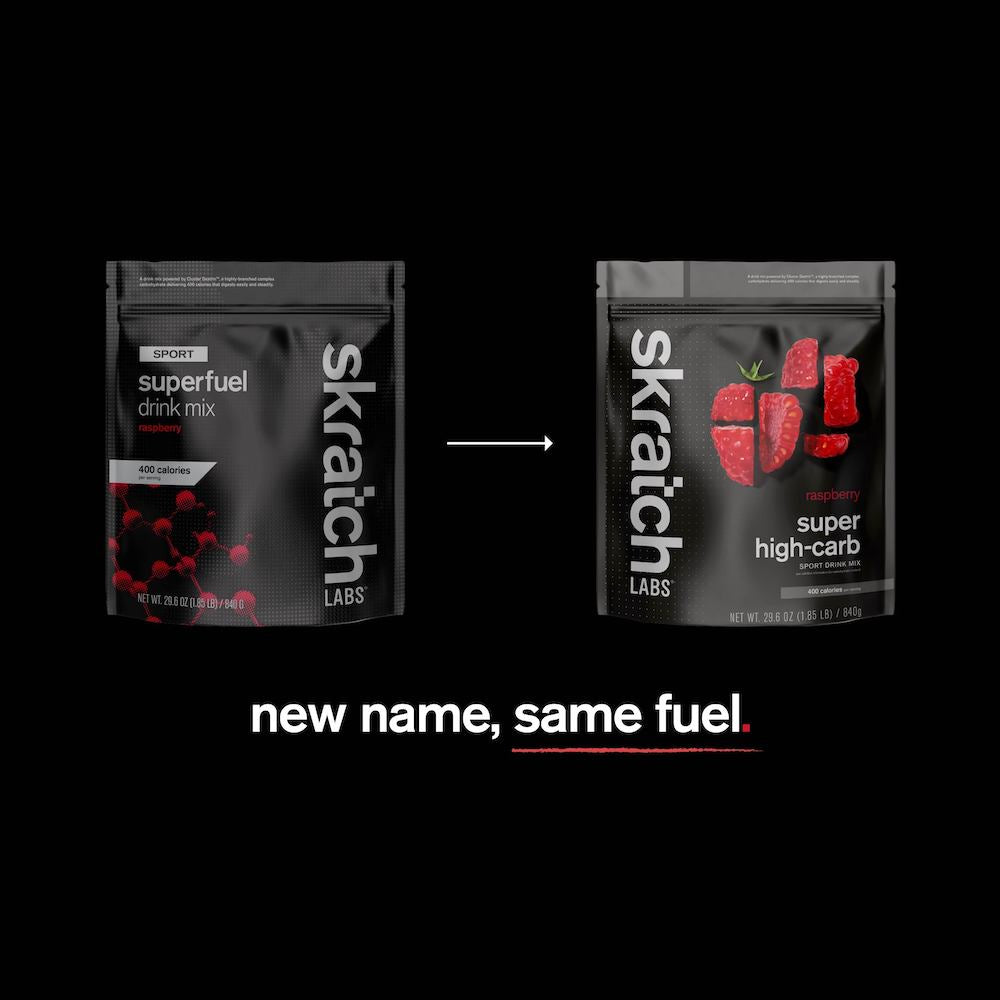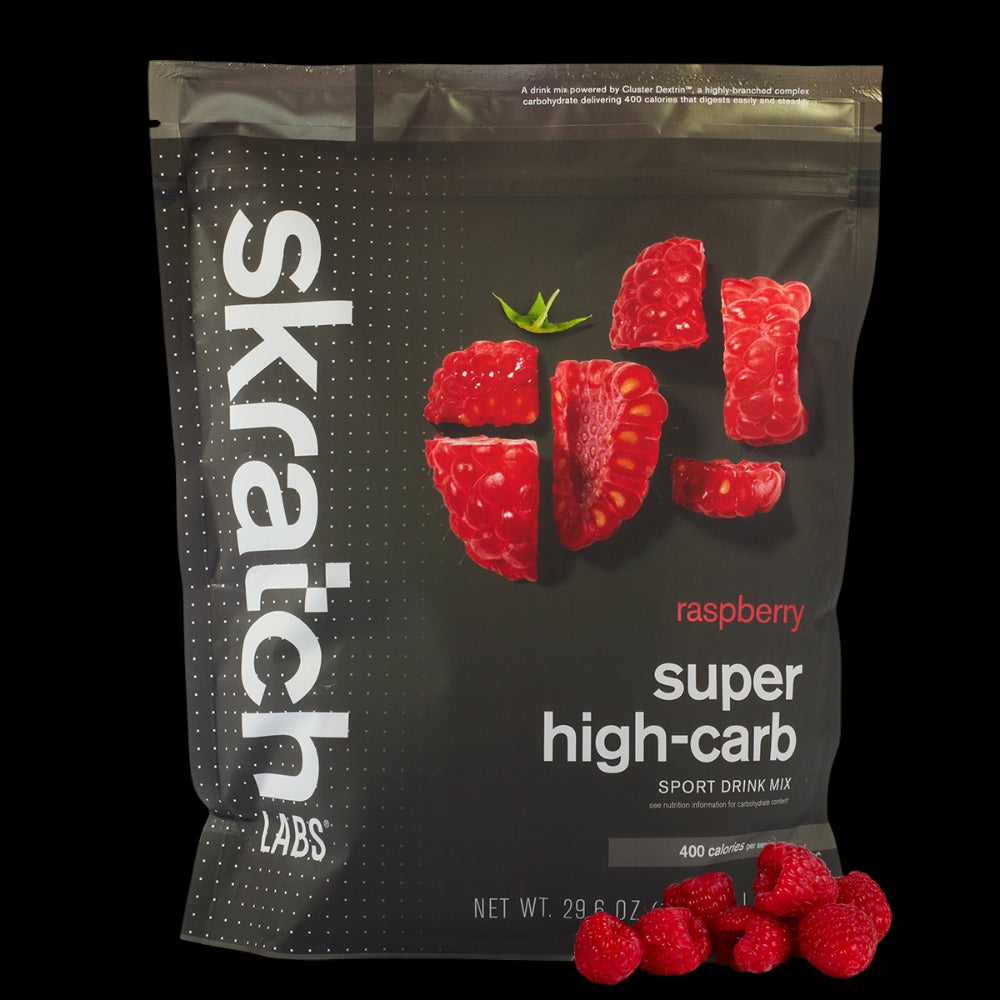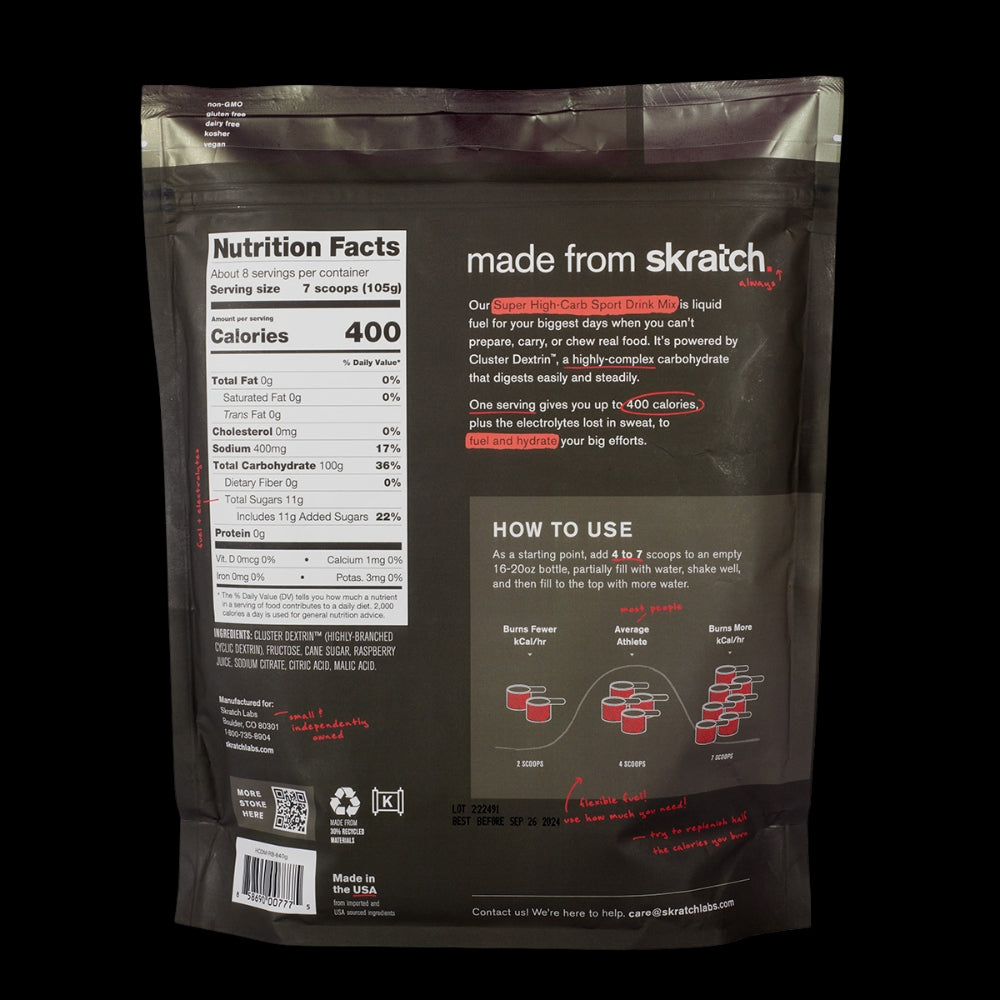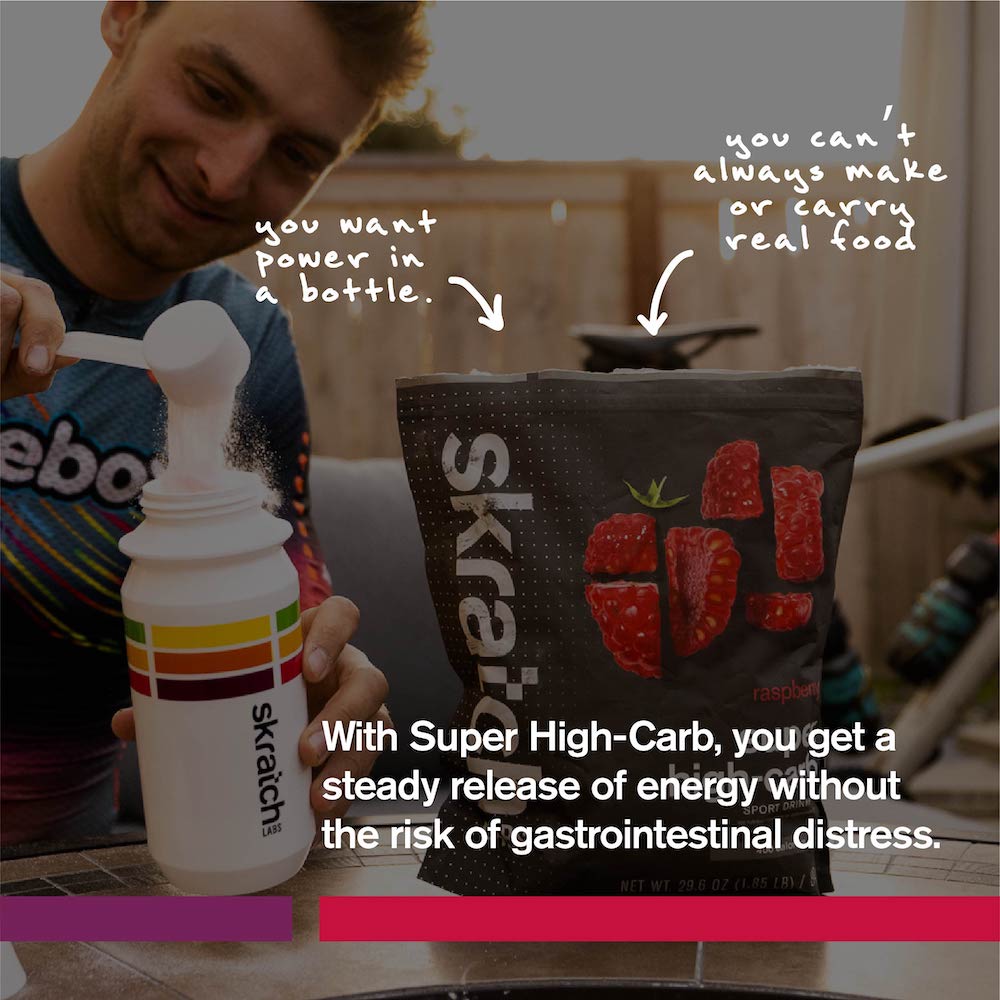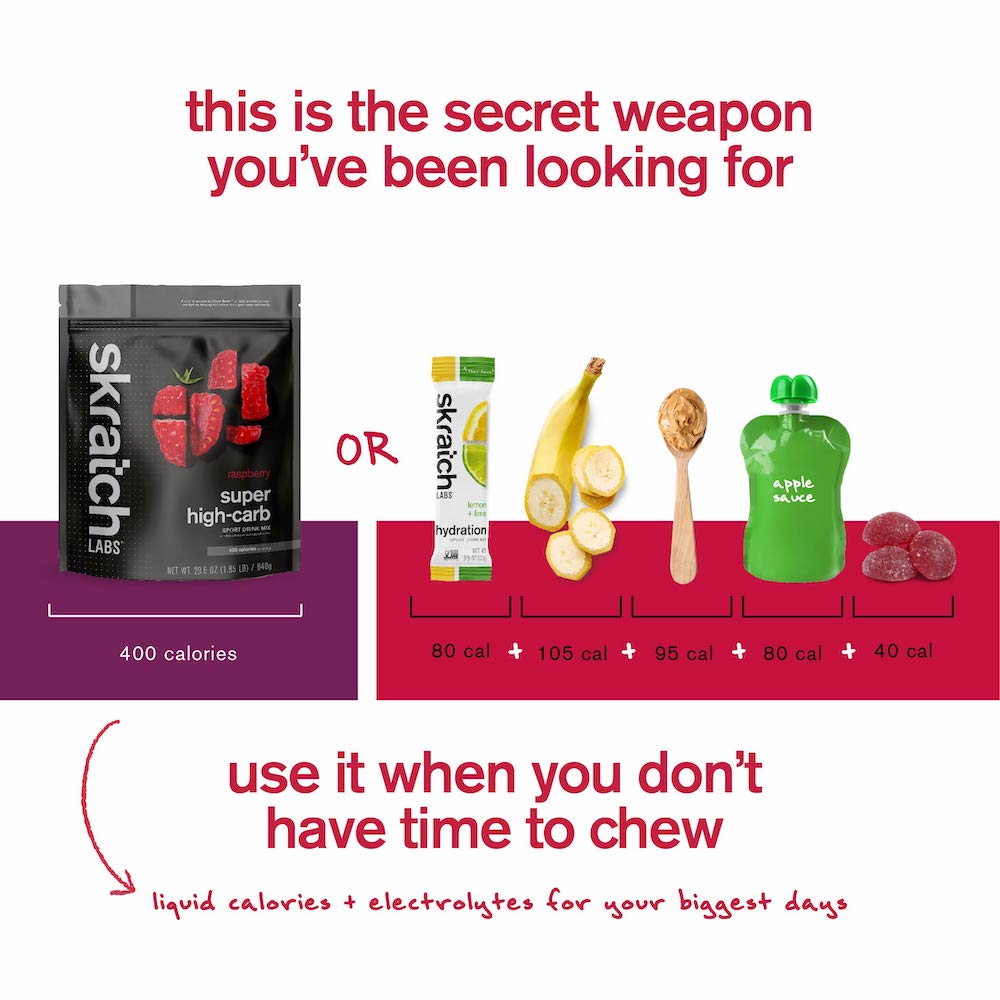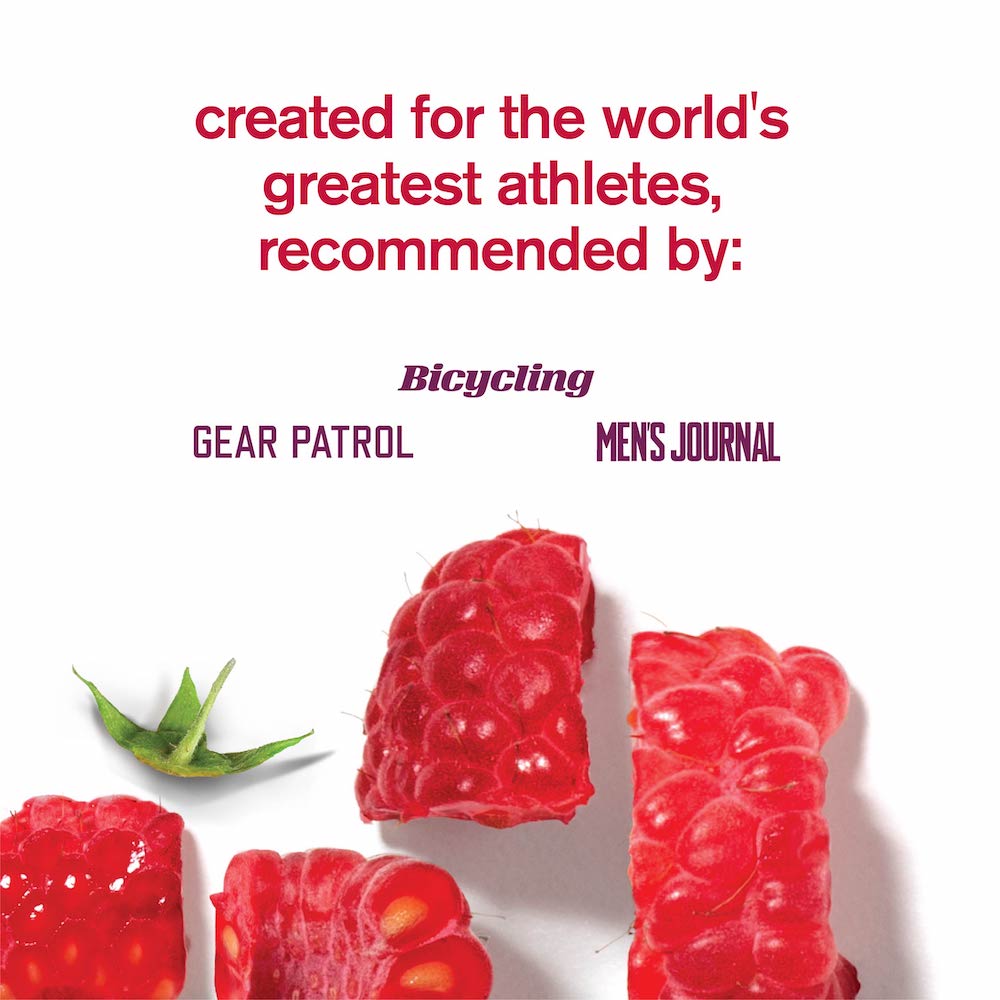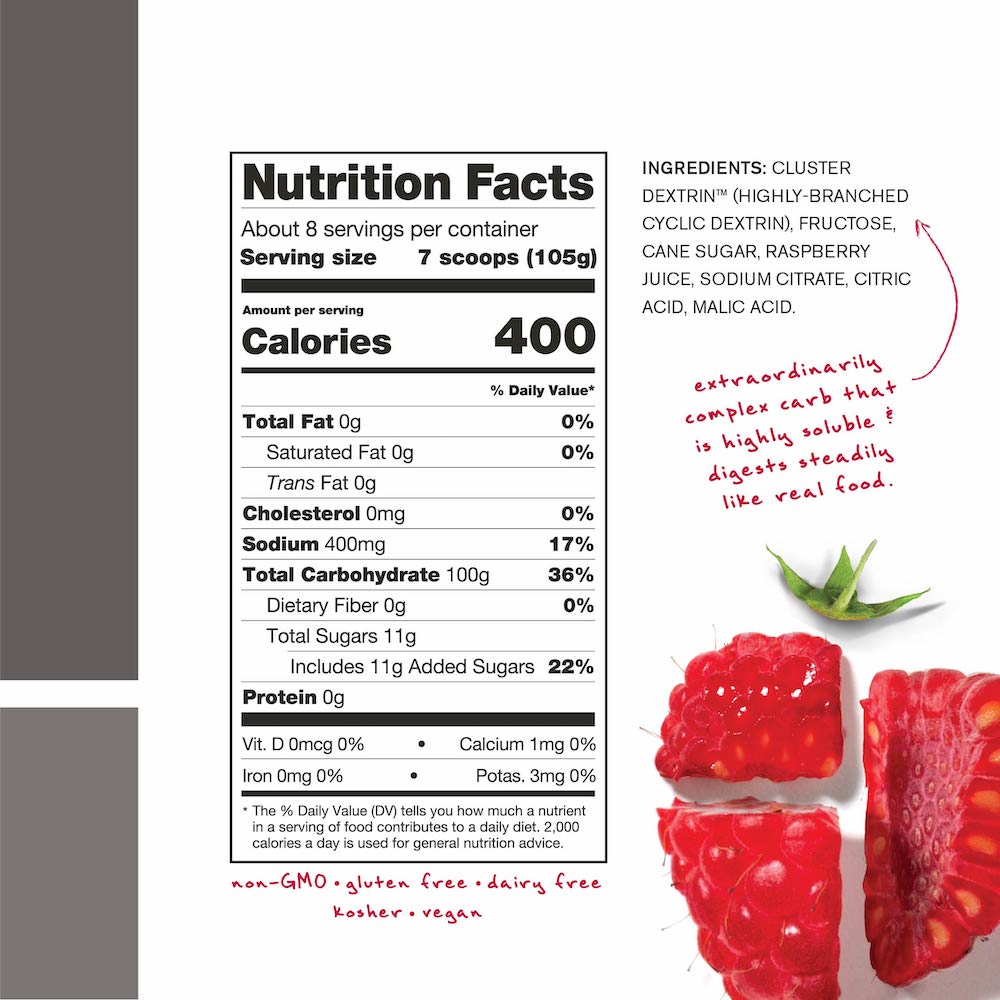 About Reese Ruland
Reese is an endurance runner and cyclist. She spends most of her free time riding, running, and eating poptarts in the mountains of Colorado. When she's not being active, she is normally drinking tea and taking videos of her French Bulldog, Loaf.

Follow Reese's Adventures: @reeseruland

recent articles
blog
Recipes

Life Skills + Inspiration

Science + Products
have a question?