Dr. Lim's Bacon and Egg Rice Cakes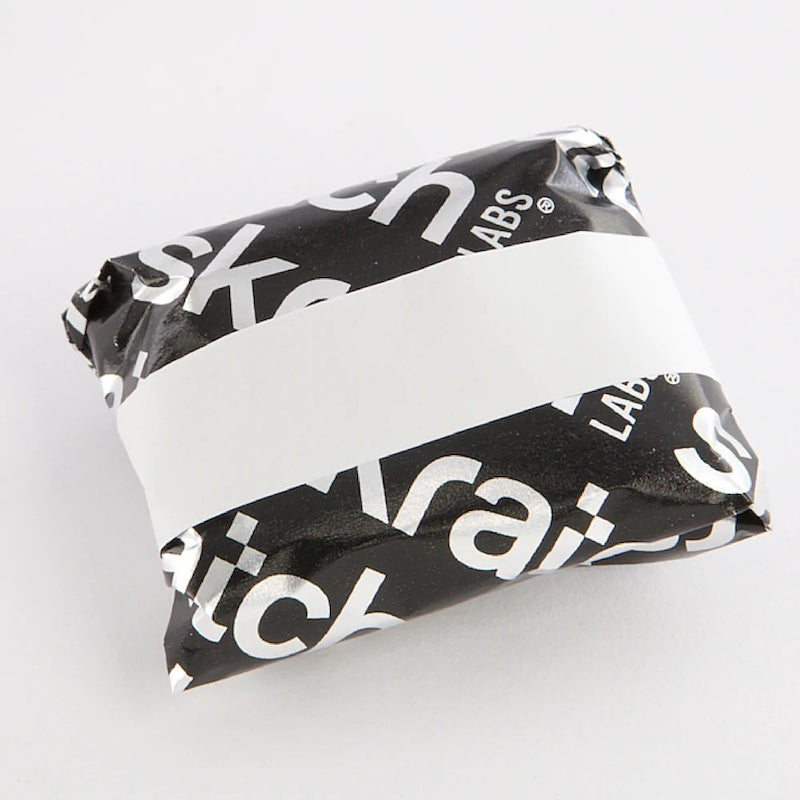 Dr. Allen Lim started making his now famous Bacon and Egg Rice Cakes at training camps and races to give athletes something savory and fresh to eat while on the bike. They became a huge hit because riders were tired of pre-packaged, sweet foods. Sometimes savory hits the spot!

Not only are these rice cakes delicious, they also provide a consistent energy source that doesn't upset the stomach.

Ingredients
2 cups uncooked calrose or other medium-grain "sticky" rice
3 cups water
8 ounces bacon
4 eggs
2 tablespoons liquid amino acids or low-sodium soy sauce
Maple syrup or brown sugar
salt
grated parmesan (optional)

Instructions
Combine rice and water in a rice cooker.
While rice is cooking, chop up bacon before frying, then fry in a medium sauté pan.
When crispy, drain off fat and soak up excess fat with paper towels.
Beat the eggs in a small bowl and then scramble on high heat in the sauté pan. Don't worry about overcooking the eggs as they'll break up easily when mixed with the rice.
In a large bowl or in the rice cooker bowl, combine the cooked rice, bacon, and scrambled eggs.
Add liquid amino acids or soy sauce and sugar to taste.
After mixing, press into an 8- or 9-inch square baking pan to about 1½-inch thickness.
Top with more brown sugar, salt to taste, and grated parmesan, if desired.
recent recipes
blog
Recipes

Life Skills + Inspiration

Science + Products
have a question?