Our 6 Most Popular Rice Cake Recipes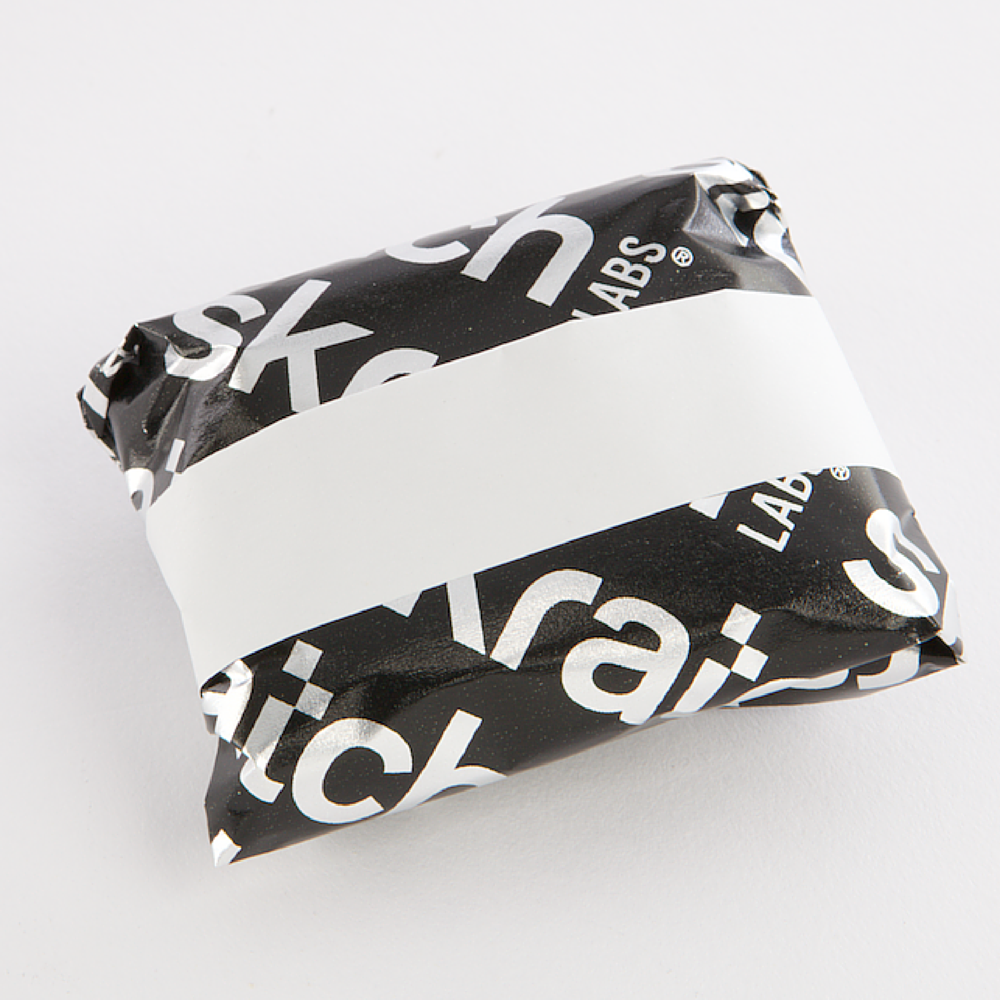 Dr. Allen Lim started making his now famous Rice Cakes at training camps and races to give athletes something savory and fresh to eat while on the bike. They became a huge hit because riders were tired of pre-packaged, sweet foods. Sometimes savory hits the spot!

Not only are these rice cakes delicious, they also provide a consistent energy source that doesn't upset the stomach.

You can find more rice cake recipes in our Feed Zone Cookbook series.

And don't be afraid to get creative and use the case rice cake and sub in your favorite things!
recent recipes
blog
Recipes

Life Skills + Inspiration

Science + Products
have a question?