Savory Rice Cakes Inspired by Our Retried Savory Bars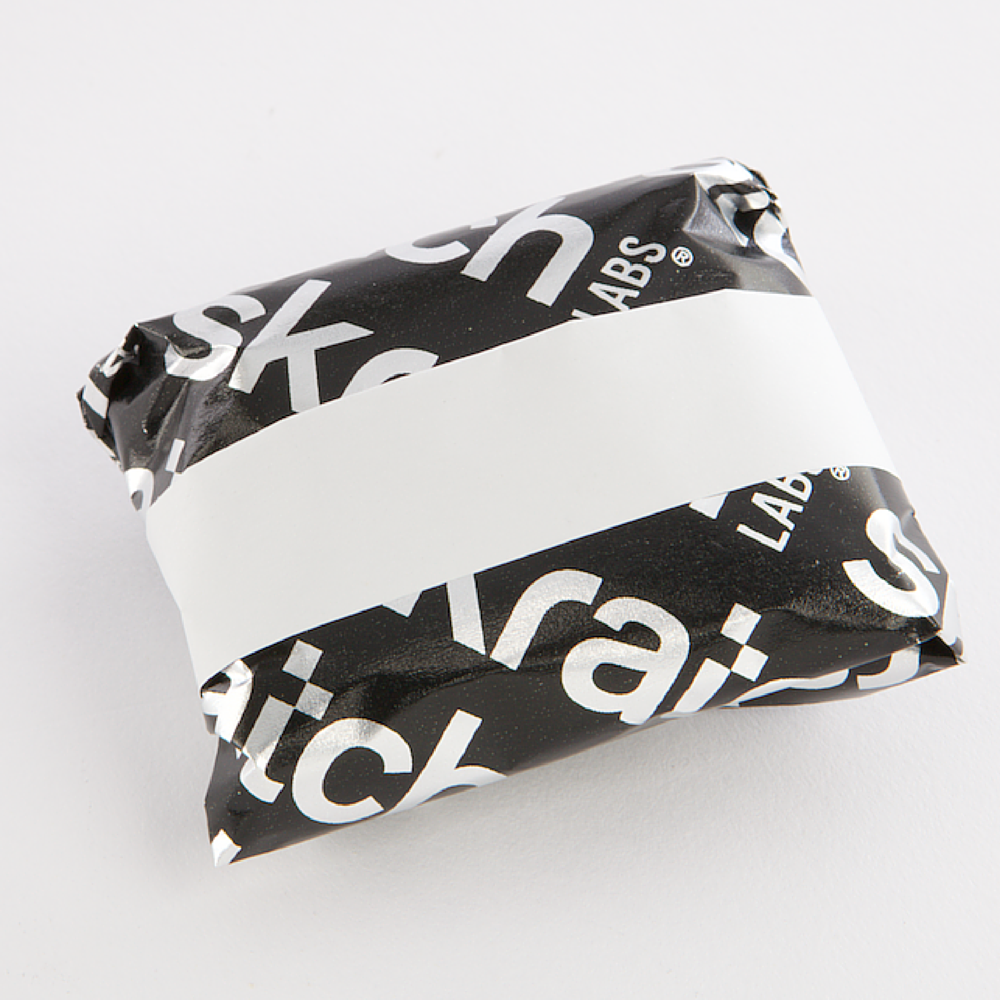 Dr. Allen Lim started making his now famous Rice Cakes at training camps and races to give athletes something savory and fresh to eat while on the bike. They became a huge hit because riders were tired of pre-packaged, sweet foods. Sometimes savory hits the spot!

Not only are these rice cakes delicious, they also provide a consistent energy source that doesn't upset the stomach.

The rice cakes helped inspire our bars, and for a period of time we had savory bars. But alas, people were split on them and therefore they were retired. But don't fret, here are the recipes that inspired them!
Ginger Miso Rice Cakes Video Tutorial
Parmesan and Black Pepper Rice Cakes
Ingredients
3 cups uncooked sticky rice (calrose)
4 ½ cups water
8oz Parmesan Riggiano Cheese (grate fresh)
1 Tablespoon Braggs Amino
2 Teaspoons Black Pepper
1 Tablespoons Olive Oil
Salt to Taste
Optional Sun-dried tomatoes

Assembly
Rinse rice until water runs clear
Cook rice per rice cooker instruction
Carefully (it's hot!) move rice into large bowl
Use rice paddle to fold in wet ingredients while rice is hot
Fold in dry ingredients
Taste! It is salty/sweet enough? Do the ingredient flavors come though? If it doesn't taste good, add what it's missing!
These are not instructions as much as suggestions and framework.
Once it tastes good transfer to sheet pan and spread out to about 1.5 inches thick
Use rice paddle to cut into 3inx3in squares
Place 1 square onto Skratch paper and wrap it up!
recent recipes
blog
Recipes

Life Skills + Inspiration

Science + Products
have a question?