Skratch Rice Cake Tutorial with Aspen Valley Hospital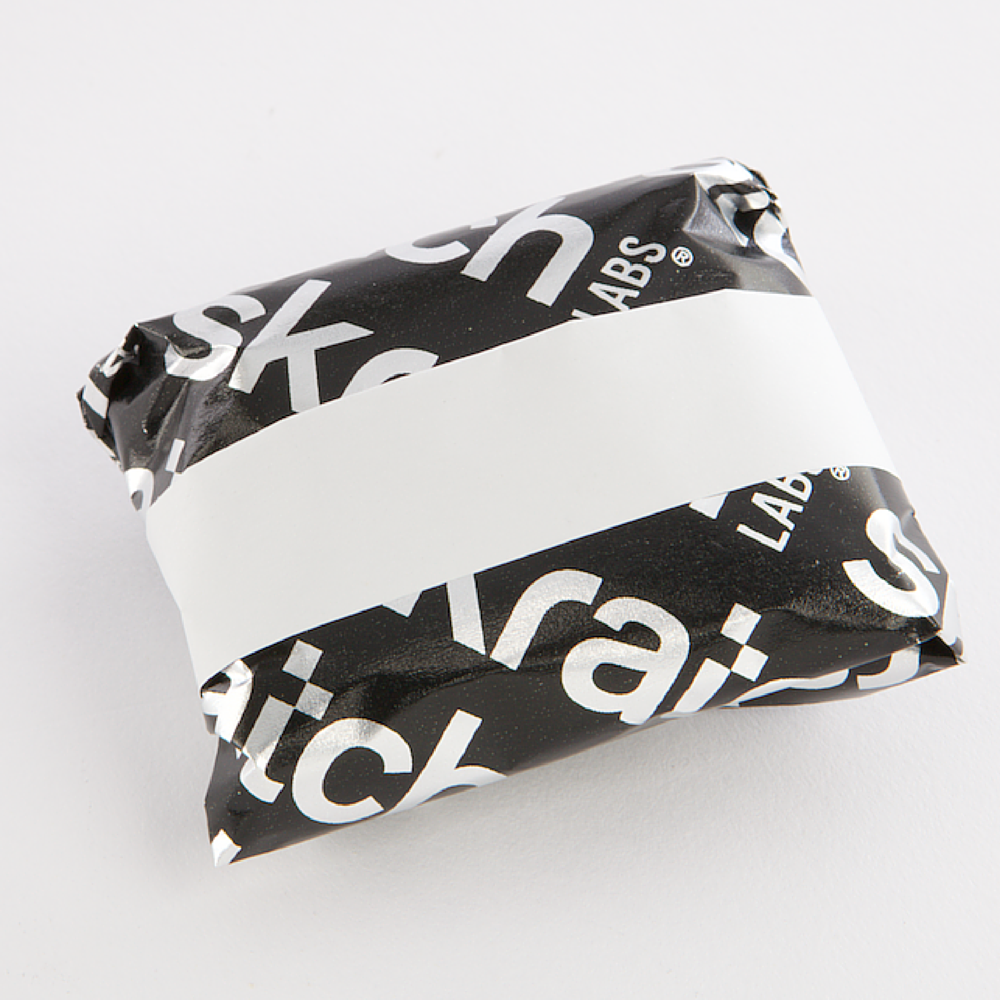 Ingredients:
4 cups uncooked sticky rice such as calrose or sushi rice
6 cups water
12 ounces bacon (optional) – consider halloumi as a vegetarian alternative
8 eggs scrambled with 8 dashes liquid amino acids
Dash of sugar or maple syrup

Secret Sauce:
1 cup liquid amino acids
½ cup olive oil
¼ cup rice vinegar
½ cup maple syrup

1. If you want to use bacon, cook up to an entire pack. Tip: dice the bacon first and cook it in parts. This creates a faster and more even cook because there's more surface area. If using halloumi instead of bacon, slice and cook in a similar fashion.

2. While the bacon is cooking, begin prepping the rice by washing it. Rinse the rice four to five times until you pour out the water and it runs clear.

3. The ratio of water to rice is 1 cup of rice to 1.5 cups of water. We recommend using a rice cooker for the rice, however, most rice packaging will include pan-cooked instructions as well.

4. Next, prep the eggs. Get the pan very hot without oil. Once heat waves start to rise from the pan, add the oil and the eggs simultaneously. This makes for wonderfully fluffy scrambled eggs! Once cooked, set the eggs aside.

5. Now prepare the Secret Sauce. Combine and mix the amino acids, olive oil, rice vinegar and maple syrup.

6. When the rice is finished cooking and while it is still very hot, add the rice directly into the Secret Sauce and mix until it is evenly coated.

7. Add the bacon and eggs to the rice mix. Taste and adjust with Secret Sauce elements to taste.

8. Lay the rice mixture onto an uncoated cookie sheet and spread evenly. Let set for three to five minutes.

9. Once the mixture has set, cut five rows and five columns into the sheet of rice, creating 25 individual rice squares (each will offer 130 hearty, powerful, nutritious calories).
Find more great nutrition-forward recipes by following Aspen Valley Hospital on Instagram.

Each month, their registered Dietitians, Lauren Mitchell, MS, RDN, CSSD, and Kristy Bates, RDN, host "Dietitian Demos," where they combine the joy of cooking with nutritional expertise!

Be sure to like and save by following along at @AspenValleyHospital.
recent recipes
blog
Recipes

Life Skills + Inspiration

Science + Products
have a question?