Is over-hydration more dangerous than dehydration?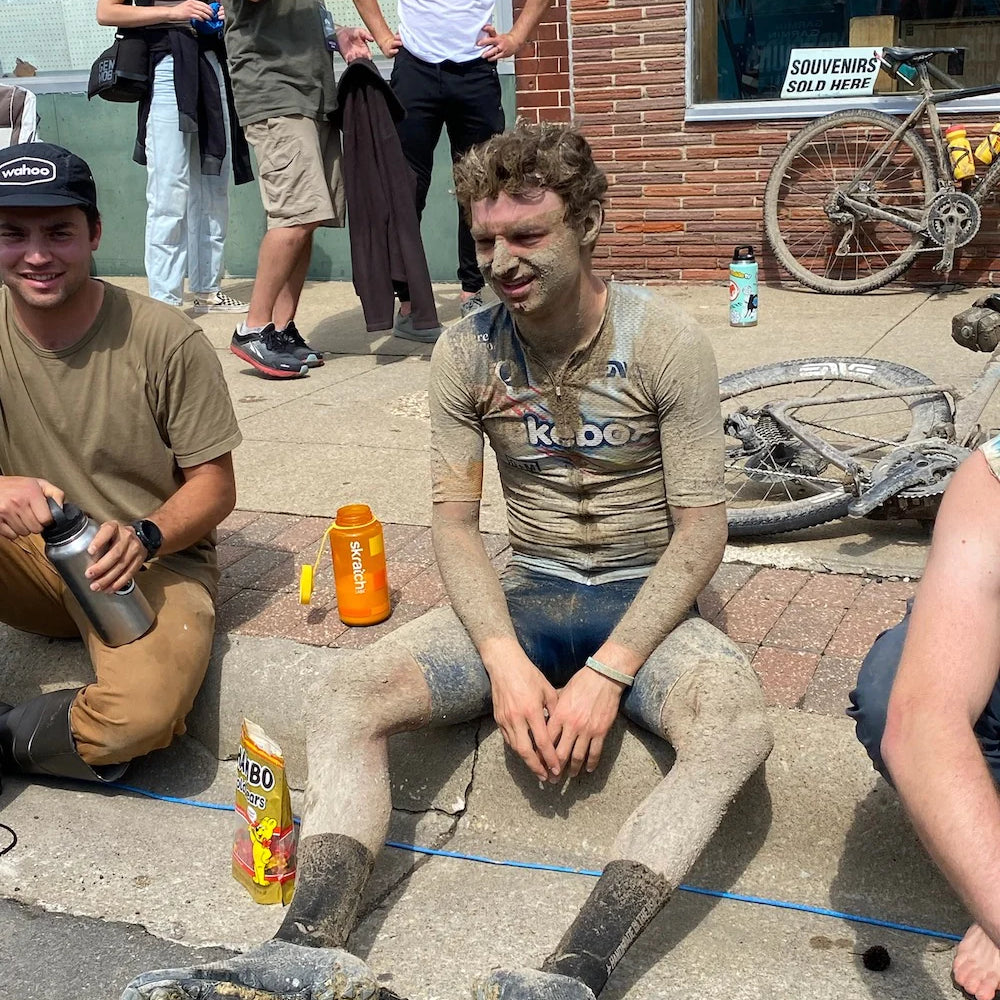 Is overhydration more dangerous than dehydration?
The long story short is yes, over-hydration that leads to hyponatremia can be as dangerous as dehydration. Whether it is more or less dangerous can likely be found by combing the CDC data on deaths from dehydration-related heat illness vs. deaths from hyponatremia. My guess (hello, Dr. Allen Lim here!) is that there are more deaths related to heat stress in the United States than there are deaths from hyponatremia. That said, I don't know if within the heat-related deaths, how many of those deaths were related solely to dehydration as opposed to simply overheating. Someone could become overheated and still be properly hydrated. Still, it's likely that there is a relationship between dehydration and heat stress, even though they are not exactly the same thing.
Regarding the dangers of hyponatremia vs dehydration - the issue is really about electrolyte balance vs. water balance. Ultimately, both are critical. Some things to note:
1) When it comes to dehydration or water balance, it's not actually about how much total water you lose. It's really about how much water you lose in your bloodstream or in your vascular space that impacts our performance and ability to thermoregulate the most. Know that there are two major body water compartments - inside of the cell and outside of the cell (interstitial space or the space between cells and vascular space or the space inside of blood vessels). How much water we lose in our blood vessels is what determines how well we can cool, deliver oxygen, and remove waste like carbon dioxide. Individuals who lose a lot of sodium in their sweat, shift less water from inside the cell to the bloodstream than individuals who lose very little sodium in their sweat. So two people who lose exactly the same amount of sweat may be impacted very differently.
2) The amount of sodium we lose in sweat is controlled by a gene called CF1, which is named after cystic fibrosis. Cystic fibrosis patients have a sodium concentration of sweat that is the same as blood - about 3000-3500 mg of sodium per liter. An average person loses about 1000 mg of sodium per liter. There is a large normal range of 300 mg of sodium per liter lost in sweat to 2000 mg of sodium per liter lost in sweat. Sodium sweat can be easily tested with devices like the H-drop wearable or by the same test used to diagnose cystic fibrosis - wescor sodium sweat analysis kit. There's more variation in how much salt people lose in their sweat than in almost all other biological features. Said differently, there's a broader range of how salty our sweat is than how tall we are or in skin color or hair color or physical ability.
3) During exercise the thirst mechanism will prioritize electrolyte balance over water balance. So as we lose sodium in our sweat, we will naturally drink less water than the amount of sweat lost to maintain sodium balance. Effectively, since there's not as much sodium in the body, we naturally don't drink everything we lose to keep the ratio of water to sodium the same. This is a pretty smart mechanism and the reason why drinking to thirst is important even though drinking to thirst can result in dehydration. That dehydration is important to keep sodium balance correct.
4) People who lose more sodium in their sweat will have more dehydration when drinking to thirst than people who lose less sodium. Thus, people who lose less sodium in sweat have two natural advantages over people who lose more sodium in sweat. The first advantage, I mentioned earlier - they are able to shift more water via osmosis from inside of the cell to the bloodstream when they sweat. The second is that their thirst mechanism allows them to replace more of the water they lose because they can drink more without screwing up their electrolyte balance.
5) Thirst can be optimized for water balance and electrolyte balance if the same amount of sodium that is lost in sweat is replaced in what one drinks. Thus, there's really no situation when sweating where drinking plain water is optimal. Having some sodium (at least 800 mg of sodium per liter) or better yet the same amount of sodium one loses in sweat is key.
recent articles
blog
Recipes

Life Skills + Inspiration

Science + Products
have a question?